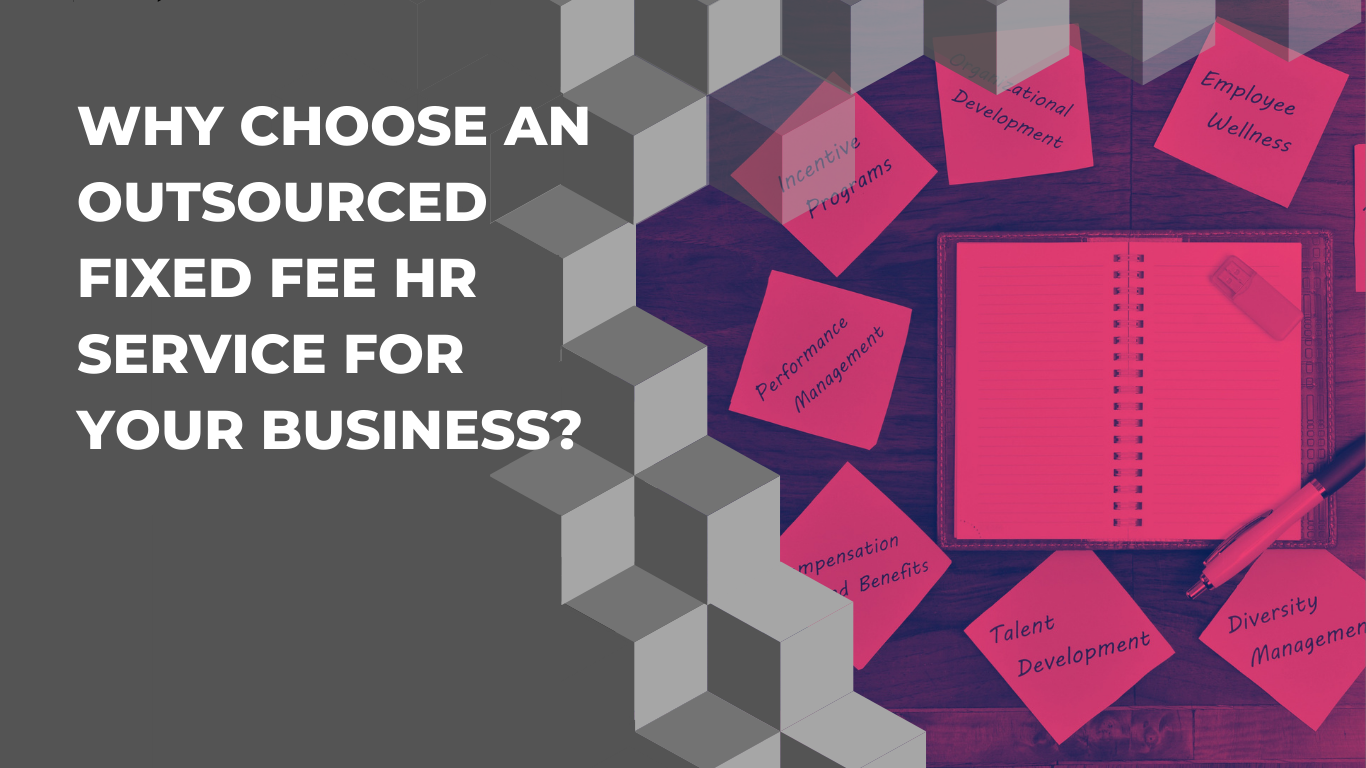 Once your business starts growing, outsourcing may become more of a necessity than a choice. You might struggle to manage a certain aspect of your business due to a lack of time, knowledge or limited resources. Outsourcing will allow you to alleviate some of that pressure by delegating certain tasks to accredited specialists. As employment law specialists, we have the time, knowledge and resources needed to provide you with the best HR services for your business.
Using an outsourced HR service can support your business in many ways and can often be tailored to your business's specific wants and needs. Whether you need advice on day-to-day HR issues like employment legislation, to include discrimination law, payroll and pay, holidays, health and safety regulations, managing short and long term sickness absence or you need help making sure employee records are properly maintained, our qualified specialists can provide guidance and support.
Contact our award-winning employment lawyers to find out more about our outsourced HR services today on 0141 473 6784 or fill in our online contact form.
Benefits of an outsourced fixed fee HR service for your business
More focus on business
Instead of spending time handling routine admin tasks, employees can get on with tasks that have more potential to generate revenue for the business. Focusing on core business activities rather than back-office tasks gives business owners more time to identify specific business trends and respond to changing market conditions.
Enhanced compliance
This is one of the main and most important benefits of choosing an outsourced HR service. As qualified solicitors, we are always up to date with the current laws, as well as any proposed changes in government guidance. This takes the pressure off you, allowing you and your business to remain legally compliant. This has become particularly important more recently, with the introduction of new work-from-home policies, which are constantly evolving.
Reduced risk of claims
By ensuring that you remain compliant with all legal requirements such as surrounding staff absences, maternity leave, employee performance, misconduct, business transfers and service provision changes, redundancies and dismissals, the chances of a claim being brought against your business are reduced. We also offer optional legal expenses insurance, which will cover the costs of legal fees, should a claim proceed to an employment tribunal.
Controlled costs
Outsourcing is extremely cost-effective. You can avoid having to pay an in-house HR consultant a salary, and instead, an annual fixed fee can be agreed with us. Alternatively, you may already have a dedicated HR who simply needs some support. With an annual fixed fee, there is no lengthy tie-in period, and a new contract can be negotiated annually. This enables you to control your budget and avoid any financial drain. It also allows you to assign a fixed cost to the services you require, so you won't have to worry about the cost whenever you seek advice from us.
Fixed Fee HR Advice in Scotland
Contact our award-winning employment lawyers to find out more about our outsourced HR services today on 0141 221 1919 or fill in our online contact form.