Miller Samuel Hill Brown Solicitors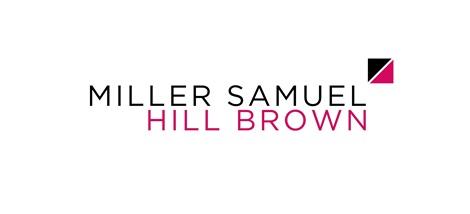 Miller Samuel LLP and Hill Brown Solicitors have joined forces, providing quality legal advice throughout the UK and beyond.
Two of Scotland's leading legal firms, we're now working together to strengthen partnerships, expand our services and offer a complete package to our clients.
Our core areas are commercial property, employment, litigation, licensing, personal injury, private client, family law, residential property and corporate.
Our specialist teams work closely with each other to provide tailored and innovative solutions for all our clients. Our dedicated Licensing Team offer support and advice on all elements of licensing practice. We are specialists in all areas of Liquor and Civic Licensing, from Premises Licences to Late Hours Catering.
If your particular area of interest is not listed on our services pages, we can still help. Please call 01412211919 or email info@mshblegal.com.
Get Legal Advice, call: 01412211919
Get Legal Advice, call: 01412211919