Separation & Divorce Legal Advice Lawyers for High-Net Worth Individuals Glasgow, Scotland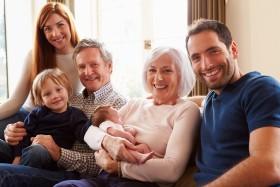 Separation or Divorce can be a very difficult period in a person's life, particularly when children and complex financial matters are involved. We can assist you through this process by offering expert legal advice in a compassionate and caring manner. We will make you aware of the options available to you, based on the specific circumstances of your case.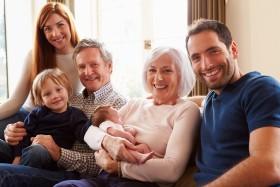 During Separation or Divorce parties must considering the following matters:
Financial matters including: properties, Family Businesses, Pensions, Savings, Gifts & Inheritance;
Child Maintenance Payments;
Spousal aliment/Periodical Allowance;
Tax implications when separating;



If parties are able to reach agreement regarding the division of their assets and the arrangements in respect of the children, following their separation, they can into enter into a Separation Agreement, known as a Minute of Agreement. This is a cost effective way of dealing with all matters arising from a separation. Either Party can then proceed with a straightforward action of Divorce, after one year of the parties' separation provided that the other party consents.
If matters are more contentious and parties are unable to reach agreement out with Court, the matter will require to be litigated and a Court action will need to be raised. This process is generally more expensive and takes longer to conclude. You can either raise an Ordinary Divorce Action or a Simplified Divorce Procedure. If you would like more information regarding the Divorce procedure in Scotland click here.
We offer bespoke advice to the following:
Contact our Separation & Divorce Lawyers Glasgow, Scotland
For expert advice, contact our Separation & Divorce Lawyers in Glasgow on 0141 221 1919 or via our online contact form here.