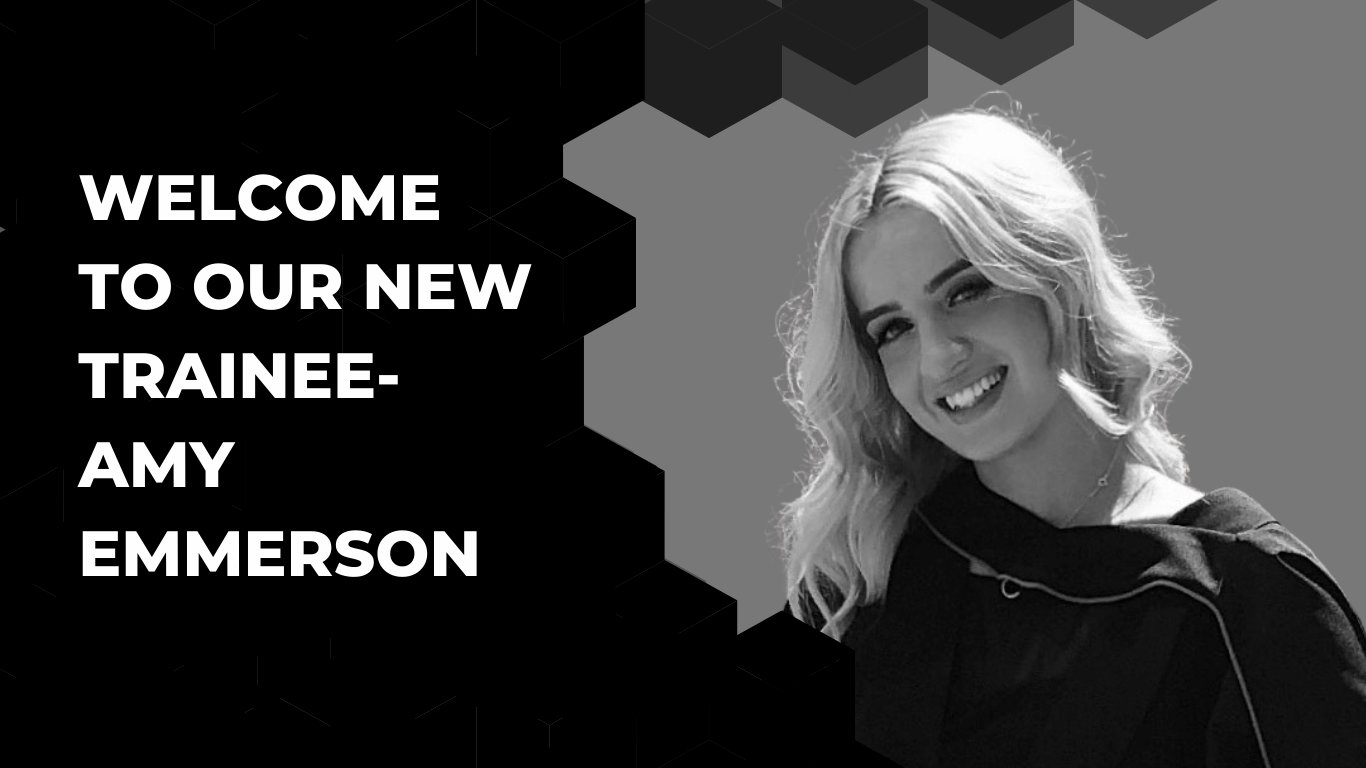 Miller Samuel Hill Brown are delighted to announce the appointment of​ our latest trainee, Amy Emmerson. Amy has started her traineeship in the firm's Commercial Property Department after obtaining her LLB at the University of Glasgow.
Amy kindly took the time out of her busy schedule to talk to us about her role within the firm and why she loves working at MSHB.
To begin, where did you study?
I graduated from my Undergraduate (Scots Law LLB) in 2019 and Postgraduate (DPLP) in 2020 from The University of Glasgow, with a year abroad at the University of Queensland. I am originally from Dumfries but have always enjoyed how busy Glasgow is. The Law School has a good reputation and after enjoying my Undergraduate so much, it was the obvious choice for my DPLP.
How did you come to MSHB?
I was working as an Admin Assistant for an international firm and heard about the opportunity through a friend who was already working for the firm.
What were your first impressions of the firm?
The Induction days during my first week with the Training Partner, Audrey, were great for outlining what to expect and setting clear expectations of both the firm and its Trainees. The firm culture is very positive and prioritises the importance of a work-life balance.
How are you settling in?
The rest of the team have been invaluable in terms of settling in. There are no questions too big or too small – which is often hard to believe as a Trainee! Everyone is more than happy to help.
How have you found the first few weeks at the firm?
My experience has been very positive – the work is very Partner facing with work delegated that challenges you from the outset whilst also providing support and guidance. I am looking forward to gaining more experience within the Commercial Property team.
The traineeship at MSHB has been designed to give trainees experience in at least three different departments over two years and work directly alongside experienced practitioners for clients varying from individuals to Public Limited Companies.
​If you would like to undertake a traineeship with Scotland's only member of the International Lawyers Network, please submit your CV and a covering letter to This email address is being protected from spambots. You need JavaScript enabled to view it..