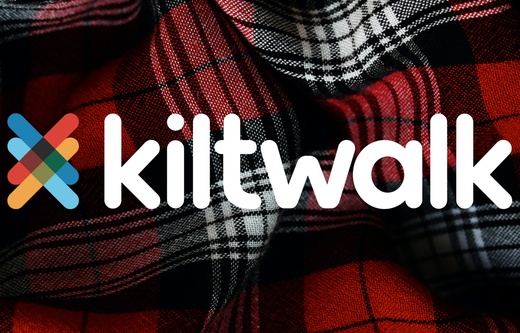 Following the success of our recent Steps Challenge, which raised cash for Simon Community Scotland, the team at MSHB were recently in fundraising mode once again. This time Team MSHB participated in Scotland's Virtual Kiltwalk.
The Kiltwalk is usually a live event where participants take on a 26.2 mile walk through either Glasgow, Aberdeen, Dundee, or Edinburgh. This year, those who signed up could choose to walk, run, cycle… whatever they fancied over a distance that suited them.
The Virtual Kiltwalk took place from the 23rd to the 25th of April and we are delighted to report nearly £1k was raised. A massive well done to everyone that took part!
You can find out more about our selected charity, Simon Community Scotland, here.