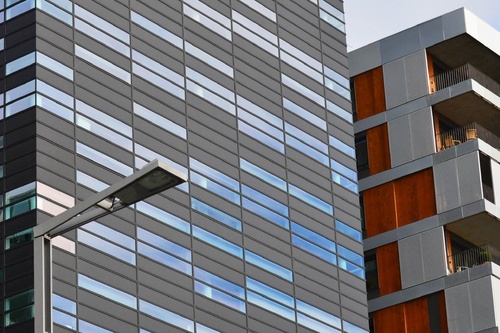 Asbestos are materials that were commonly used in the building industry until 1999. They were cheaply and widely available. However, they had grave impacts to the health of people working with the materials or being exposed to the materials. In 1999, the use of asbestos materials was completely prohibited.
When someone is purchasing a commercial property or entering into a lease as a tenant it is imperative to check whether there is any asbestos. This is because there are legal duties to manage asbestos if present.
There is a duty under The Control of Asbestos Regulations 2012 on duty holders to manage asbestos and to protect anyone that is in proximity to the asbestos materials.
The duty involves doing an assessment of whether there are any asbestos materials in the premises and if there then details of the location and quantity must be recorded. There must be a risk assessment of the risk to health of employees, members of the public or anyone who could be exposed to the asbestos. An action plan must be in place that details how the risk will be managed and if any removal of asbestos materials is recommended.
The Duty to Manage falls to anyone who is a duty holder. This is defined in relation to non-domestic premises as 'every person who has, to any extent, control of that part of those non-domestic premises or any means of access or egress to or from those premises'. This is a wide definition and can cover either landlord or tenant and if there is no tenant the duty would be the responsibility of the owner. For landlords and tenants it depends on the terms of their lease.
In a standard commercial lease, the tenant is responsible for all repairing obligations and this would typically cover asbestos. Where there is asbestos in the building the duty to manage this would rest with the tenant. As an incoming tenant it is important to check whether there is asbestos before agreeing to the lease. The landlord should provide an asbestos survey as it is their duty as owner to have assessed the risk of asbestos in the premises.
There is no cut-off date for when the Asbestos Regulations apply. However, it can be presumed that there is no asbestos in buildings constructed after 2000 as the use of asbestos was banned in 1999.
If you are a purchasing a property or entering into a lease, it is important to check the position on asbestos before agreeing to anything. If you require assistance with this our experienced commercial property team are on hand to help. Contact us today through our online enquiry form.