Marie MacDonald elected Director of International Lawyers Network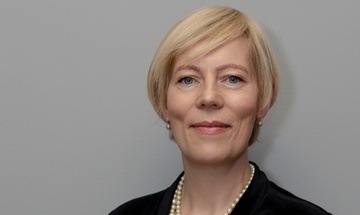 At the end of May our Chairman, Marie MacDonald, Consultant, Michael Samuel, and Partner, Aileen Thomson, attended the International Lawyers Network (ILN) Conference in Milan.
The ILN is an affiliation of lawyers who gather on a regional and worldwide basis annually and work with each other to address client requirements and needs. MSHB is the only Scottish member of the ILN, a leading association of 91 high-quality, full-service independent law firms. Membership of the organisation ensures we are able to provide clients access to quality legal advice on a global scale, allowing them to benefit from assistance and support in other legal jurisdictions in matters which go beyond our core Scottish practice area.
We are delighted to report that Marie was elected as Director of the ILN at the conference. Congratulations, Marie!