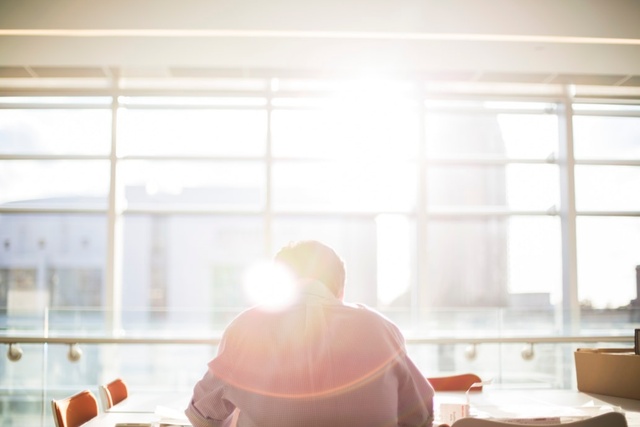 There may have been a lot of changes in government of late, but it has still found time to respond to consultations on redundancy protection for women and new parents and employers' use of non-disclosure agreements, as well as pass new legislation concerning National Insurance Contributions on termination of employment.
NICs on termination awards
On 24 July 2019, the government passed the National Insurance Contributions (Termination Awards and Sporting Testimonials) Act 2019.
The Act introduces a Class 1A NICs charge on parts of termination payments which are taxable. Class 1A NICs are usually payable by employers on non-cash benefits in kind. Essentially, this charge will only be payable on parts of termination payments which are above £30,000 and therefore subject to income tax.
If a payment being made to an employee on termination of employment would usually be taxable, such as notice pay or payment in lieu of accrued holidays, then income tax and Class 1 NICs are paid as usual through PAYE.
Regulations are still to be passed confirming when this measure takes effect, but HMRC guidance indicates it will be April 2020.
Consultation on extending redundancy protection for women and new parents
Currently, before making an employee on maternity leave redundant, an employer must offer a suitable alternative vacancy if one is available. There is similar protection for those on adoption leave.
On 22 July 2019, the government published its response to a consultation on the issue. It intends to bring forward legislation to expand this protection, although it is not clear at the moment what the timescale for doing so will be. The government proposes that the period of protection from redundancy will begin at the point an employee notifies her employer of her pregnancy and will last until six months after the end of the maternity leave (regardless of whether the employee adds any additional leave at the end of the maternity leave period, such as parental leave or accrued holidays). Similar protection will be provided for those on adoption leave.
The government also plans to consult further on how to structure a period of extended redundancy protection for those returning from shared parental leave. Due to its nature, some periods of shared parental leave may be fairly short, and the government considered it may be disproportionate for redundancy protection of six months to be afforded to someone who was only on leave for a matter of weeks.
Further plans include:
To establish a taskforce comprising employer and family representative groups to make recommendations on what improvements could be made to the information available to employers and families on pregnancy and maternity discrimination.
To develop an action plan looking at steps which can be taken to facilitate pregnant women and new mothers staying in work.
Response on use of NDA's in workplace harassment or discrimination cases
We wrote in a previous blog about a consultation issued by the government in relation to the use of confidentiality clauses and possible measures to prevent misuse.
On 21 July 2019, the government published a response to this consultation. Confidentiality clauses do have legitimate uses in contracts of employment and settlement agreements, and the government reiterated this in its responses, but indicated that such clauses should not be used to intimidate or prevent victims from speaking out.
The government has committed to introducing new legislation to ensure that confidentiality clauses cannot prevent individuals making a disclosure to the police, regulated health and care professionals or legal professionals. It is already the case that such clauses cannot prevent an employee from making a protected disclosure (whistleblowing). However, it can be difficult for employees to be sure that they meet the criteria for protection for having made a protected disclosure, therefore it appears the intention is for new legislation to make it clear that disclosures can be made to persons or bodies such as the police without breaching confidentiality clauses.
There will also be requirements for the limitations of a confidentiality clause to be clear to those signing them, and for advice on this to be provided as part of the independent legal advice which is required before an employee signs a settlement agreement. It is intended that new guidance will be produced by the Equality and Human Rights Commission and ACAS as well as bodies regulating solicitors to clarify the law and good practice. Confidentiality clauses that do not comply with the new legal requirements will be void 9i.e. employers will not be able to enforce them or rely on their terms at all).
In relation to employment contracts, the limitations of any confidentiality clause will be added to the list of written employment particulars that must be given to all employees, which found in s.1 of the Employment Rights Act 1996, meaning that this will have to be included in all contracts going forward.
One of the proposals in the consultation was that there should be standard wording for confidentiality clauses, but the government has decided not to introduce this.
While it is not clear when this legislation will be introduced, and therefore it may be some time off yet, in practice it is increasingly common for settlement agreements to clarify limitations on confidentiality clauses, and it would be advisable when issuing new contracts of employment to consider the scope of confidentiality clauses at an early stage.