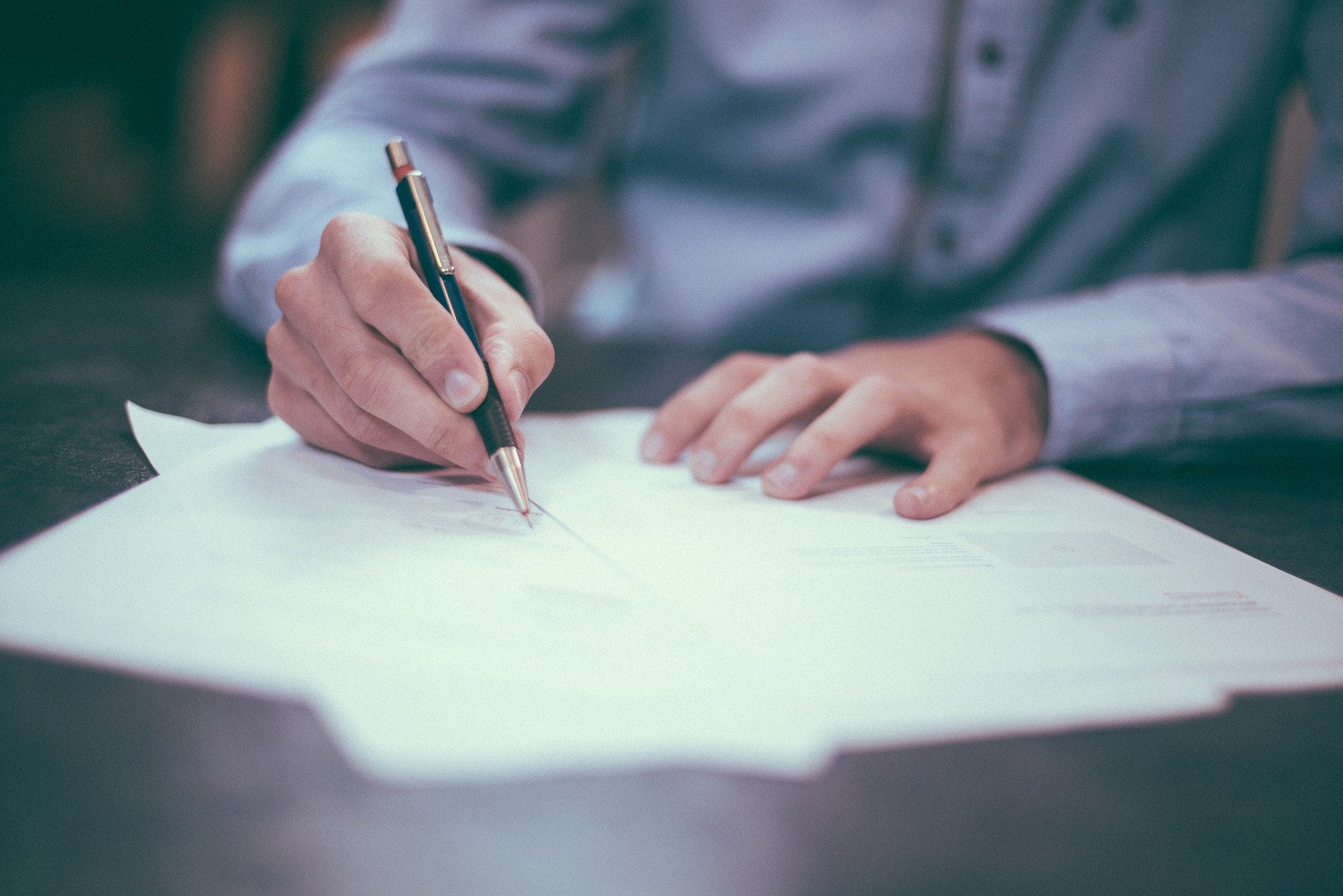 The Brexit transition period ends on 31st December 2020, with a new points based immigration system coming into force on 1st January 2021 for anyone coming to the UK for work. Many UK businesses employ EU citizens, so what happens to them from 1st January 2021?
The new immigration system will not apply to EU citizens who are living in the UK by 31 December 2020, therefore if an EU citizen is already living and working in the UK they can continue to do so, and their employer does not need to carry out any additional checks. Such employees can apply to the EU Settlement Scheme to retain their right to live and work in the UK – see our previous blog on this for further information.
After 1st January 2021, if a business wants to employ an EU citizen, they will be subject to the new immigration system and the employer will have to ensure the employee has the right to work in the UK, otherwise employing them will be illegal. However, as a transition measure, the government has indicated that employers can continue to accept passports and national ID cards of EU citizens as evidence of the right to work up to 30th June 2021.
EU citizens can also choose to evidence their right to work by obtaining digital status from the Home Office using the online right to working checking service.
Broadly, under the new system there will be several routes whereby EU citizens can move to the UK. The government has published a guide giving an introduction to the new system for employers, which can be found here.
From 1 January 2021, to recruit workers from outside UK, an employer will need to be a Home Office licensed sponsor. This does not apply to Irish citizens or those with the existing right to work in the UK, such as EU citizens with settled status, or non-EU citizens with indefinite leave to remain in the UK.
One route whereby workers can come to work in the UK will be known as the Skilled Worker Route. Jobs will be designated a Standard Occupational Classification (SOC) code, each of which has a designated skill level which determines whether the job meets the requirements of the skilled worker route. A list of occupations eligible for this route will be included in immigration rules, based on the advice of Migration Advisory Committee
The skilled worker route requires the worker to accumulate a total of 70 points. The main criteria are that they must demonstrate that:
They have a job offer from a Home Office licensed sponsor;
The job offer is at the required skill level - RQF 3 and above (A Level and equivalent)
They speak English to the required standard.
The job meets the applicable minimum salary threshold (higher of general salary threshold set by government at £25,600 or the specific salary requirement for their occupation, known as the "going rate")
To reach the requisite number of points, some of these characteristics can be traded, such as higher level qualifications against a lower salary. If the job offer is for less than the minimum salary requirement but not less than £20,480, an applicant may still be eligible if they have a job offer in a specific shortage occupation, a PhD relevant to the job or a PhD in a STEM subject relevant to the job.
There will be different rules for workers in certain health or education jobs and for 'new entrants' at the start of their careers. There is a Health and Care Visa which is part of the skilled work route and will apply to individuals with a job offer from the NHS, social care sector or organisations which provide services to the NHS. Further details and a list of eligible occupations and the "going rate" in terms of salary can be found in government guidance.
There will be an Immigration Skills charge (ISC) –a fee paid by a UK employer for each skilled worker they employ through Skilled work and Intra-company Transfer routes (see below). The charge is £1000 per skilled worker for the first 12 months, and an additional £500 for each subsequent 6 month period. Discounted rates apply to charities and small businesses, and there is an exemption for certain occupations.
There are some further routes whereby people can apply to work in the UK:
'Global Talent' Route - this will apply to those who are highly skilled and can achieve the required level of points, but do not have a job offer. Through this route, they can enter the UK without a job offer if they are endorsed by a recognised UK body, of which there is an approved list. This currently includes the Royal Academy of Engineering and the Royal Society for Science and Medicine. An employer does not need to be a licensed sponsor to employ a person through this route. This route is designed to attract promising individuals in science, humanities, engineering, the arts and digital technology. Scientists and researchers can also benefit from a quicker process as part of a fast track STEM scheme.
Graduate route - this is an unsponsored route which will be available to international students who complete a degree in the UK from summer 2021. They can remain in the UK and work at any skill level for 2 years after they have completed their studies. If they have completed a PhD, they can stay in UK for 3 years after completion to live and work.
Intra-company transfer – this route the employer to be a licensed sponsor and allows multi-national organisations to carry out temporary moves of key business personnel into the UK through subsidiary branches. This route requires applicants be in roles skilled to RQF 6 (graduate level) and is subject to a minimum salary threshold which is different from the skilled worker route.
Start-up and Innovator – designed to attract entrepreneurial talent and business, these are two separate routes for those setting up an innovative business for the first time (Start-up) and those with industry experience and at least £50,000 of funding in place (Innovator) and can be applied for by individuals or teams.
Creative route – for applicants in creative industries who are coming to the UK to work on short-term contracts for up to 12 months. They must have a job offer from a UK employer who is licensed by the Home Office.
Sporting routes – there will be a separate route for international sportspeople. They must have an endorsement from the relevant governing sports body and a confirmed job offer from a Home Office licensed UK employer.
Becoming a licensed sponsor
If an employer wishes to become a licensed sponsor in order to employ non-UK citizens, they must make an application, which takes about 8 weeks to process. The application will be for sponsorship for general purposes, for intra-company transfers or both. Existing sponsors will automatically be granted a new skilled worker or intra-company transfer licence which covers the remaining period of their existing licence.
To apply, a business cannot have unspent convictions for immigration offences or other crimes such as fraud or money laundering. They must appoint people within the business to manage the sponsorship process, including:
An authorising officer – a senior person responsible for the actions of those using the sponsorship management system (SMS)
A key contact who will be the main point of contact with UK Visas and Immigration
A Level 1 user who is responsible for day to day management of licence using the SMS.
These roles can be different people or all be fulfilled by the same person.
There is also a fee to apply for a licence, the amount of which differs depending on the size of the business and whether it is a charity. This is on top of the Immigration Skills Charge for employing skilled workers as set out above.
The transition measures in place broadly mean that EU citizens already working in the UK can continue to do so, although if settled status is required it should be ensured this is applied for by 30 June 2021. If a business envisages requiring to recruit from outside the UK in 2021, it is advisable to ensure they are aware of the new requirements.
For assistance with this or any other employment-related issues, contact our team at MSHB today.