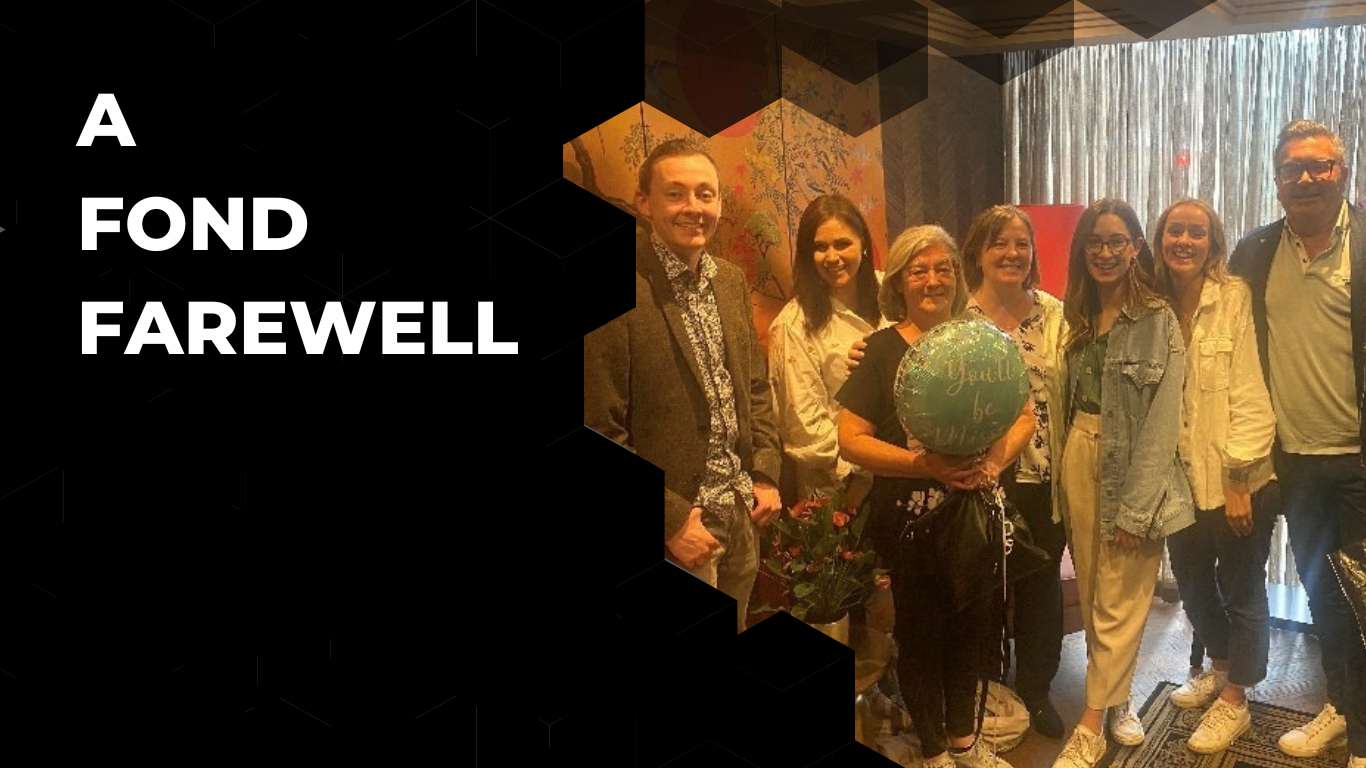 This month we waved a fond goodbye to Isabel Gallagher, the longest standing member of our Licensing Team, as she entered her retirement. Isabel joined the team in 1989 from North Ayrshire Council and has been an asset to the firm ever since. She will be sorely missed by clients and colleagues but will no doubt enjoy having some time to enjoy the venues she has helped to license over all those years!
July also saw another retirement from the firm with Laura Hunter departing from the Commercial Property Team. Laura had been with the firm since leaving school, working within various teams during that time. Laterally she played a key role in the Commercial Property department and her experience will be missed.
All of the Partners would like to take this opportunity to thank both Laura and Isabel for their loyalty and hard work and wish them all the very best in their retirement. They will always be a part of the MSHB Team.