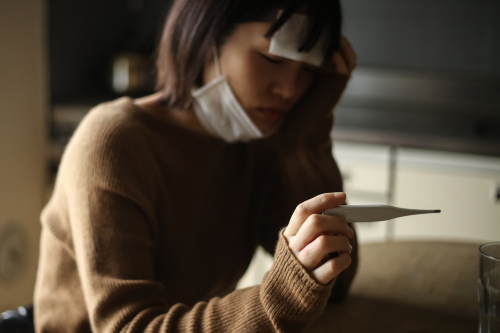 In a very brief amendment to the Statutory Sick Pay (SSP) regulations, the Government have quietly extended the period for self-certification for employees from seven days to 28 days.
Many will be familiar with the usual system whereby an employee can sign themselves off as unfit for work for one to seven days.
The current rate at which SSP is paid is £96.35 and is payable for up to 28 weeks. It is worth noting that the first three days of an employee's absence are generally unpaid due to what are referred to as statutory 'waiting days.'
The duration of the change is almost as brief as the amendment, running only from 17th December 2021 until 26th January 2022.
Employees therefore are not required to produce a fit note for absences greater than 7 days during this period. However, this is for statutory sick pay purposes, so if an employer pays contractual sick pay they may be entitled to seek further evidence of incapacity as part of these contractual terms. Further, if an employer is concerned about an employee's fitness for work as a result of extended absence, seeking further medical evidence or occupational health advice may be preferable.
The change comes at a time where concerns around Covid-19 are at their highest since around about this time last year, with the fast-spreading Omicron variant impacting our lives once again around the festive period.
It is suggested that the extension of the self-certification system is to reduce the strain on the NHS at this time of year while they attempt to rollout the Government's ambitious booster programme.
If you are looking to manage your employee's sickness absence or are an employee facing absence management proceedings please feel free to get in touch with a member of the employment law team and we will be happy to assist you.