Proud to support Simon Community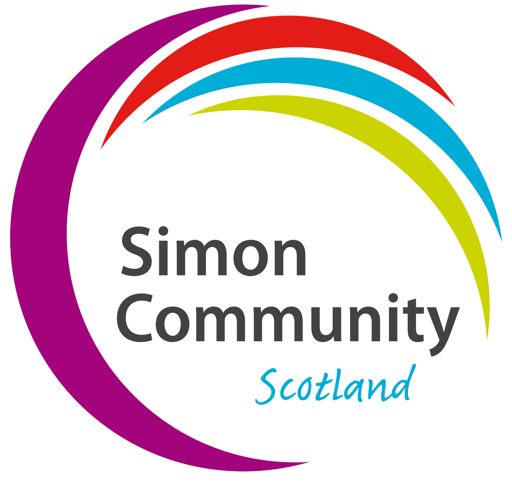 This year, Miller Samuel Hill Brown have decided to support Simon Community Scotland as our charity of the year for 2020. Most will be aware of Simon Community but for those who are not – the charity helps those affected by homelessness across Scotland. They aim to address both the issue of homelessness and the underlying causes of it to transform everyone's experience of homelessness in Scotland. They are an excellent charity and we would encourage you to learn more about them here.
Throughout the year, we plan on carrying out a number of fundraising activities for Simon Community. Just before Christmas, we held our first fundraiser – a Christmas Jumper Day! We're sure you'll agree from the picture there were some fashion faux pas… thank goodness it was for charity! We also have plans for later in the year to hold a 'Bake Off' and to participate in the Glasgow Legal Walk – amongst other ideas.
Supporting a charity as a company is a great opportunity for all staff, allowing some of us who may be too busy to volunteer or undertake fundraising after work to make a real difference – even if it is just a few pounds!
Be on the lookout for future pictures from our fundraising events throughout the year!