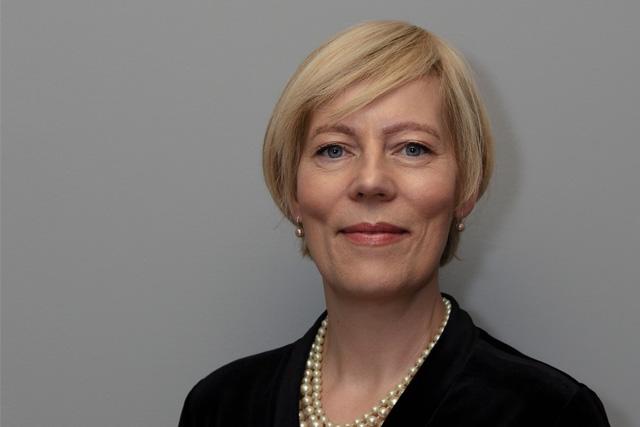 Our Chairman, Marie Macdonald, had the pleasure this month of attending and contributing to a very special event at the University of Glasgow - 100 Voices for 100 Years: Celebrating the Centenary of Women in Law.
At an exhibition event to mark the anniversary, the University celebrated the fact that the first female lawyer in the UK (Madge Easton Anderson) was a Glasgow graduate alongside other women connected to law in Glasgow and Scotland – all while raising awareness of the ongoing need to promote gender equality and diversity in the legal profession.
One of the key aims of the project is to gather the 'voices' of 100 women associated with the School of Law to create a digital exhibition. It will capture the stories and aspirations of women, past and present.
It's vital that stories of pioneering women such as Madge Easton Anderson are told and re-told in order to inspire future generations of school children and law students.
Marie explained the significance of being part of such an important venture: "It's essential that we celebrate the grit and determination of those women like Madge Easton Anderson, who forged a path for future generations of women in the law. It's through her contribution, and others like her, that we can recognise how far we have come and the progress that still needs to be made. I am honoured to be one of the 100 voices and to be part of the story to inspire young women embarking on their legal careers.
About Miller Samuel Hill Brown
Miller Samuel Hill Brown's core areas include commercial property, employment, litigation, licensing, personal injury, private client, family law, residential property and corporate.
Our specialist teams work closely with each other to provide tailored and innovative solutions for all our clients and our dedicated Licensing Team offer support and advice on all elements of licensing practice.