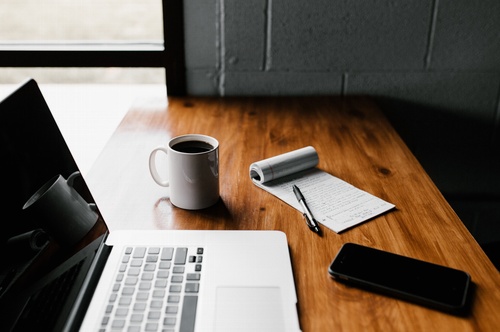 When it was announced at the start of the year that schools would be closing and further lockdowns implemented, trade unions called on employers to furlough working parents who were struggling with childcare.
HMRC recently updated its guidance to confirm that employees can be furloughed in the following circumstances:
if they are clinically vulnerable or at highest risk of severe disease from coronavirus and are following advice to shield and cannot work from home;
If they have caring responsibilities resulting from coronavirus, such as caring for children at home due to closure of schools or childcare facilities. This could also include caring for a vulnerable person in their household.
This is not an obligation and it remains the decision of an employer whether to furlough an employee, but it confirms that it is an option where an employee may be struggling to balance work and childcare to the extent that they cannot come to work if homeworking is not an option, or it is virtually impossible for them to work their full hours if doing so at home. The employee could be furloughed entirely for a period, or use could be made of flexible furlough if the employee is working reduced hours to accommodate their caring responsibilities.
There may be other options where furlough is not the most feasible, such as implementing a flexible work request, or making a more informal temporary change to working hours to allow for accommodating home schooling, for example. Given such needs are likely to be highly individual, it would be practical for employers to discuss with any affected employees how they are coping and whether any changes could be made to assist them on a temporary basis, including whether furlough is an option.
Given working from home where possible has been the default position now for 10 months, and looks to be for the foreseeable, it is also worth employers considering whether any homeworking arrangements need to be reviewed. See our previous blog for further details on points to consider for longer term homeworking.
For assistance with any employment-related issues, contact our team at MSHB today.