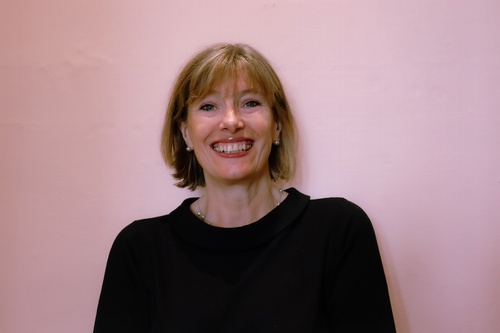 We are pleased to announce the appointment of Siobhan Kelly as a consultant and head of our Family Law department.
Bringing over 25 years' experience in family law and 33 years as a solicitor, Siobhan has conducted many high-value financial provision divorce and breakdown of cohabitation cases across Scotland. This appointment will bolster our ongoing commitment to ensure the best possible outcome for our clients.
Siobhan Kelly has this to say about the appointment:
"I'm thoroughly looking forward to this new role. MSHB has a fantastic reputation across the country, and this is a great opportunity for me to not only pass on my extensive legal expertise to the team, but also play a part in developing the next generation of talented family lawyers within MSHB.
"Throughout my career I have been committed to caring for each individual case, no matter the circumstances and this ethos is matched at MSHB. Our shared belief in building strong relationships with each and every one of our clients will ensure the continued success of the firm, long into the future."
Marie Macdonald, Chairman and Head of Employment Law comments:
"As Chairman of MSHB, I'm delighted that Siobhan is joining us. She comes with a tremendous amount of experience and deservedly has a formidable reputation in family law where she has conducted many high value and complex financial provision divorce cases, including one of the highest ever financial provision divorces in the Scottish courts.
"Her wide-ranging practice in family law will be a real boost to our existing team and is instrumental in our continued strategic growth and expansion."