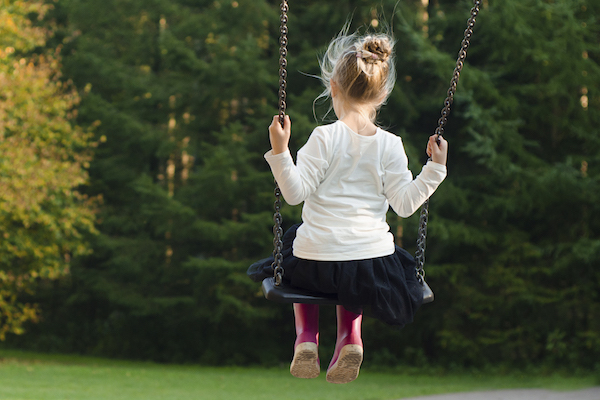 In child related matters the views of the children require to be taken into account by courts, if it is appropriate to do so. As a result of the COVID-19 outbreak in March, unfortunately the Scottish Courts have only been in a position to progress urgent matters, predominantly in relation to protective orders in domestic abuse cases. However, as lockdown is beginning to ease, it is likely that the courts will be able to progress actions relating to the contact and residence of children.
In terms of when it is appropriate to obtain the views of a child, the courts deem that a child of 12 years of age or more has sufficient maturity to provide a view. Nowadays, it is also possible for the views of younger children to be established. Sheriffs regularly ask for the views of children as young as eight to be established and, on occasions, even younger.
Sometimes, a Sheriff can take the views of children him or herself by meeting with the children in court chambers. More regularly, the Sheriff appoints a Child Welfare Reporter to speak to children. In addition, children's views can be obtained by them completing a form. The form is sent to them near the commencement of a court action unless the court has dispensed with the need to serve the form on a child or children due to their age.
The form which was previously sent to children has long been regarded as out of date and of limited assistance. However, during 2019, the Family Law Committee of the Scottish Civil Justice Council developed a new form which is much more child friendly and easier to understand. The forms were developed after consultation with a number of organisations which work with and represent children.
The form is not sent to children until it is known whether or not the court action will be defended. However, even if a form is not required to be completed by a child near the commencement of proceedings, the Sheriff can still take the view that the form should be sent to a child at a later stage. For example, if a child is deemed to be too young at commencement of the matter, but, given the passage of time, it is appropriate that he or she considers completing the form, then such a step can be taken. This could also happen where a child's views are said to have changed.
Moving forward, the Scottish Government has stated that it intends to introduce a Bill which is likely to include consideration of how best to obtain the views of children. In the meantime, and since implementation, the new forms certainly appear to have resulted in an improvement of the manner in which children's views are established. Of course, there remain concerns about where and when children complete the forms and in whose presence they are when the forms are completed. Children are, of course, still open to the possibility of pressure from one or other parent if they choose to complete the relevant form.
CONTACT OUR FAMILY LAWYERS IN GLASGOW, SCOTLAND
If you require any advice regarding a family law matter, please contact our Family Lawyers on 0141 221 1919 or complete our online enquiry form.