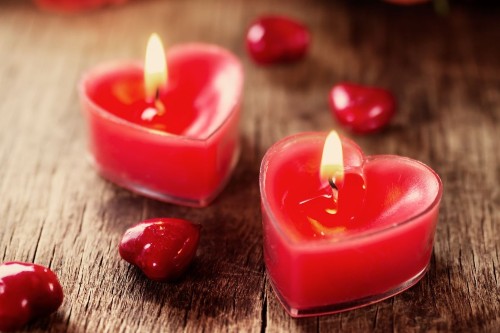 Valentine's Day is now just around the corner. With that in mind many people see Valentine's Day as a time for commitment and making romantic gestures, whether that be in the form of a proposal of marriage to a loved one or a proposal of moving in together. For those already married or in a civil partnership, it might be an excuse to buy your loved one an expensive gift.
While Valentine's Day is generally considered a very romantic and happy time, there are legal consequences of making these grand gestures and commitments to a loved one.
Our Family Law Department at MSHB can discuss your circumstances with you and advise you on the appropriate options available to you and steps to take.
Our services include preparing the following:
This form of agreement allows you to protect assets that you have acquired prior to your relationship and marriage.
This form of agreement allows you to protect specific assets that you have acquired during the period of your marriage.
These types of agreements generally make provision for how jointly owned assets should be divided in the event of your separation.