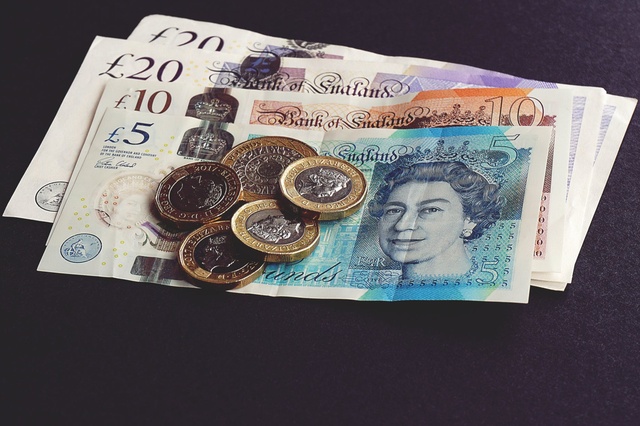 As anyone who has had to delve into the complexities of TUPE will testify, the Regulations are enough to fry the brain. So here's something to add oil to the pan!
If in your business you are in a TUPE situation, especially a service provision change where you are insourcing or outsourcing, it's really important to be alive to any contingent National Minimum Wage liabilities. The purchaser or new provider will become liable for any National Minimum Wage liabilities due to employees. Just to remember of course that HMRC has a National Minimum Wage enforcement team and can investigate whether there is any suspicion that an employee/employees have not been paid at the correct rate. Added to this, HMRC made a statement of policy in September 2018:
"Changes in how National Minimum Wage penalties that apply to employers who have staff transferred under TUPE Rules
HMRC has changed its approach to charging penalties when enforcing National Minimum Wage where there has been a transfer of staff from one employer to another under the TUPE regulations 2006 provisions. Since July 2018, where TUPE applies, all National Minimum Wage labilities, including the full penalty amount are applied to the new employer.
HMRC previously charged the former employers all, or part of the penalties where they were triggered by arrears that accrued before workers were transferred under TUPE provisions."
What this means, if you are the new provider or purchaser, is that for any National Minimum Wage irregularities you are going to be liable and penalised in relation to the pre-transfer position. Bearing in mind there is potential liability for a 200% penalty to be imposed by HMRC in respect of arrears of National Minimum Wage, this means that you could inherit a really nasty surprise.
When you are doing due diligence, and looking at indemnities that could be in the contract, it would be wise to ensure that either there are no arrears of National Minimum Wage or that the transferor will cover any arrears, costs and penalties that you incur.
We are here to help you through all the headaches involved in navigating TUPE and the National Minimum Wage. If you have any queries or want to discuss this then please don't hesitate to get in touch.