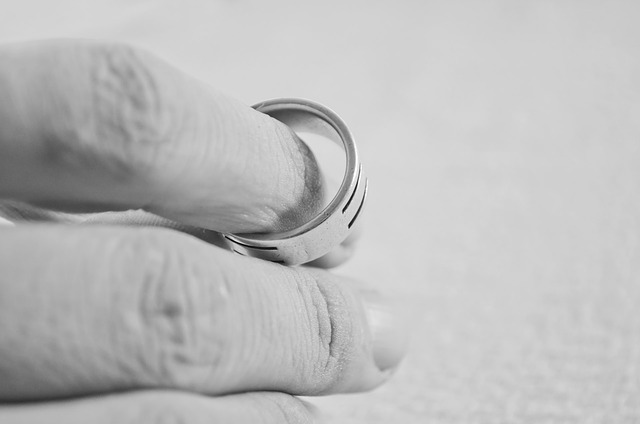 Going through a divorce is never a simple or straightforward procedure. However, when divorce comes at a later stage in life, and one or both parties have perhaps been previously married or had children from past relationships, the complexities can be all the more challenging. Issues over children, the family home and pensions are among the most common sources of contention. When these assets, and family bonds, have been built up and combined for many years, how might these issues be dealt with on divorce?
Children
Of course, far more important than any assets is the issue of children. Where children from a previous marriage are involved in a divorce, matters can be complicated. Step-parents do not have automatic parental responsibilities and rights in relation to a child who is not biologically related to them. Therefore, on divorce, the non-biological parent may not have any financial obligations to support the children from their ex-partner's previous relationship after the divorce. The case is different, however, when the step-parent has adopted the child. Adopting a child brings with it a continued obligation to provide financial support for the child, even after divorce, as if they were biological children. The child will also have succession rights in respect of the parent who has adopted them.
While adoption of a child brings a guarantee that the child must be supported financially post-divorce, step-parents may nevertheless find themselves liable financially for the support of a stepchild after divorce. This is where the child can be said to have been accepted as a child of the family. So, if the step-parent has been involved in caring for the child and has taken on the role of parent, this could give rise to a claim.
Pensions
With older married couples there is a good chance that by the date of marriage pension plans may already be in payment. Or, a pension started years before marriage is no longer being contributed to by the date of marriage. Previously, it would have been the case that such pensions would be left out of account when dividing matrimonial property since none of the contributions were made during the marriage. However, recent case law has changed this position, with pension pots being awarded to spouses on divorce even where nothing had been paid into these during the time of the marriage. This can often be a source of frustration given that pension pots can be some of the most significant assets held at the time of divorce.
The family home
A house which belonged solely to one spouse prior to marriage does not become matrimonial property unless there is scope to argue that it was acquired before the marriage for use by them as a family home. However, where this property is sold, and the proceeds are used to purchase a new property in joint names, this is likely to be deemed matrimonial property. Recent cases have however set a precedent that the status of the home in these circumstances may be challenged on the basis that it would not be fair to split the value of the property equally where one party contributed all, or the vast majority, of the purchase price.
If older couples bring together children from previous relationships and assets they have accumulated over the years, the already complex process of divorcing can be made more difficult. It is important in these circumstances to seek professional advice as early on as possible to ensure that a fair outcome is achieved and clarification on these additional complexities can be given in order to avoid frustration later down the line.
Contact our family lawyers in Glasgow, Scotland
At Miller Samuel Hill Brown we provide clear expert advice on all aspects of family law - based in Glasgow City Centre, our family lawyers also help clients in Glasgow's West End, South Side, Paisley and across Renfrewshire, Lanarkshire and Central Scotland. Let us help you.
Please contact our family lawyer who specialises in divorce, Charles Brown on 0141 221 1919 or fill in our online contact form.