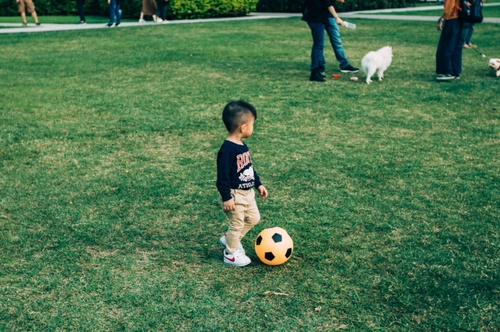 It has been proving difficult for many parents to keep up-to-date with the ever-changing Government guidelines and regulations, as the Covid-19 pandemic and lockdown restrictions have evolved. These issues raise particular concerns for parents who have separated from their partner or spouse and who now only exercise contact with their child during set periods.
For the avoidance of doubt, children are still able to attend contact with their non-resident parent during the ongoing pandemic. The restrictions in place prohibiting travel from one Council area to another do not apply to children and parents who have to travel to exercise contact. Although currently the majority of Scotland remains in Level 4 Restrictions, and are therefore prohibited from travelling from one Council area to another; these restrictions will continue not to apply to families implementing contact arrangements even if the level of restrictions vary from one Council area to another in future.
Some parents may also have concerns if they or their child have specific health conditions which make them higher risk or require them to shield. Contact should continue to operate as normal where it is considered to be safe to do so during this time. If the normal arrangements are not currently safe and would not operate in the child's best interest, both parents should adopt a sensible and reasonable approach. The Lord President's guidance encourages parents to communicate in an effective manner, in order to establish an arrangement that operates in the child's best interest. Both parents should ensure that the terms of any Court Order or agreement are being adhered to, subject to the evolving Government guidelines and regulations.
The Courts are still open, with hearings generally taking place virtually. If your ex-spouse or partner is refusing to allow you contact with your child and the matter requires to be determined urgently by a Sheriff, the Courts are fixing urgent hearings to allow matters of this nature to be addressed, where necessary.
Contact us
The pandemic has added a lot more tension to what is already a very stressful situation for separated parents. If you are unclear about how the current restrictions affect your circumstances or if you require assistance to resolve an ongoing dispute with your ex-spouse or partner in relation to the contact arrangements in respect of your child, please contact our family law team for assistance.