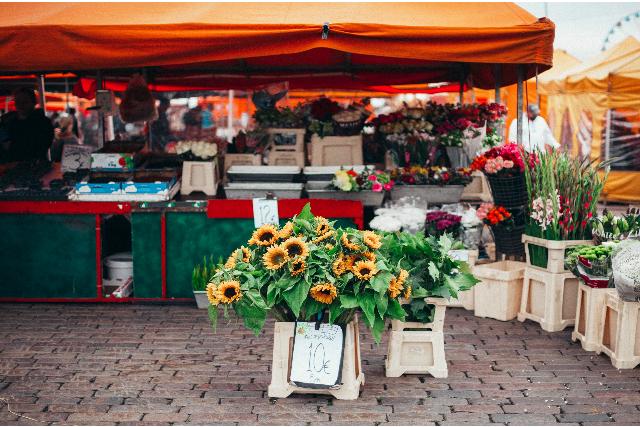 Running your own business as a street trader can be a far more complicated affair than the average person would think. Aside from the usual challenges that a business owner will face, you will need to apply for a street trader's licence under the catchily-titled Civic Government (Scotland) Act 1982 in order to begin trading.
Even once you have a street trader's licence, there is a risk that the council may take it from you, or may refuse to renew it (for instance, if you have breached the terms of the licence). Equally, the council may decide to attempt to impose conditions on your licence that make it difficult for you to trade.
The firm has a busy and well respected Licensing department (achieving the top rank in the two leading national legal directories) who will be happy to advise you on street trader's licences, whether you are applying for one, would like advice on the conditions attached to your licence, have received a complaint, or have a council hearing (or, indeed, anything in between).
The firm's Litigation department works closely with the Licensing team to ensure that if your street trader's licence is under threat, you receive effective advice and representation to attempt to ensure that you can keep trading.
Recently, the firm was instructed by a street trader who had a condition on his licence affecting how far away he had to be from certain shops while he was trying to trade. This was having a serious effect on his business. We applied to the council to remove that condition from his licence. Owing to the close ties between the firm's Licensing and Litigation departments, we were able to pursue a Sheriff Court appeal on our client's behalf and, when the council decided to impose an updated (but still very restrictive) condition on all street trader's licences, we successfully convinced them that this should not apply to our client.
As a result, our client is now able to focus on running his business.
If you need advice on your street trader's licence, our lawyers will be pleased to help. We are based in Glasgow, but are happy to appear on your behalf before councils throughout Scotland.
This article is for general information only. Nothing in this article should be taken as legal advice. If you have any queries on the content of this article please contact us.