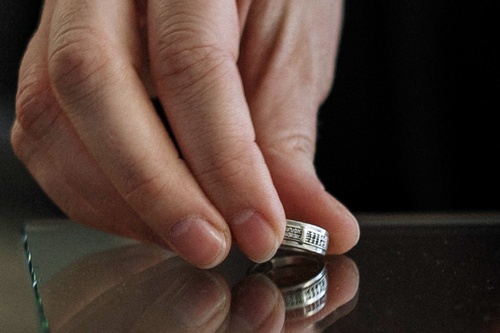 We are all living in uncertain times due to the ongoing impact of the Covid-19 pandemic. One concern that may be affecting many people is the realisation that they are unhappy in their relationship, whether this be with their spouse, civil partner or cohabiting partner. The festive period can be particularly difficult for some couples, especially when their relationship is already strained.
There are a number of factors to consider prior to deciding whether you wish to proceed in separating. The main factors include the following:
Residence and contact of your children;
Division of financial assets; including title to your mortgage and property, business interests, savings, pensions and debts;
Child maintenance payments;
Spousal aliment that may be applicable.
These are all matters which we can advise you on depending the specific circumstances of your case. We appreciate that there are a lot of factors which require to be considered when separating. We are able to advise and assist you through this process and make you aware of the options available to you.
There is also a common misconception that separating is an expensive process. If matters can be agreed amicably between you and your spouse or civil partner or cohabiting partner, costs can be kept to a minimum.
Where matters can be agreed between the parties and the terms agreed are fair and reasonable, taking into account the specific circumstances of each case, we would propose that the parties enter into a Minute of Agreement. The Minute of Agreement would clearly outline the settlement terms which address all matters arising from the parties' separation. Once the agreement is executed by both parties, the agreement would be registered in the Books of Council and Session. There would be a binding agreement in place between the parties. This would avoid the need for contentious Court action which would inevitably be more distressing for the parties involved, as well as more costly and time consuming. If the parties are married then, once a Minute of Agreement has been entered into, either party could proceed in raising a straightforward action of Divorce.
Unfortunately, if the parties are not able to agree matters in respect of their separation, Court action will be necessary. Our Family Law Department would be able to advise and guide you through this process. Get in touch today through our online contact form.