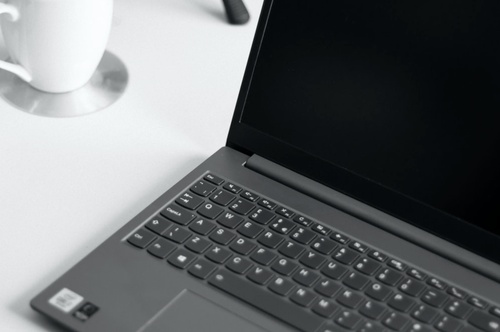 The Scottish Government has published guidance for employers on homeworking, which ties in with the most recent lockdown regulations.
The regulations, which came into force on 5th January 2021 implementing the most recent lockdown, require those responsible for carrying on businesses or providing services to take all measures which are reasonably practicable to minimise the spread of coronavirus on the premises. This includes a requirement to ensure physical distancing, as well as (where appropriate) changing the layout of premises, furniture and workstations, controlling the use of entrances, exits, corridors, stairs and lifts and shared facilities such as kitchens and toilets, controlling access to the premises, use of barriers, screens and/or PPE and providing information and guidance to those on the premises.
This also requires facilitating homeworking where at all possible. The obligation will effectively apply to all employers, though it is owed to everyone on the premises, not just employees. Therefore consideration should be given by businesses which are operating as to whether customers or clients are permitted on the premises and what arrangements should be in place for this.
The obligation also requires having regard to government guidance. The Scottish government has now published statutory guidance for working at home during the pandemic, which can be found here.
The guidance sets out the government's recommendations on steps to be taken in a number of areas, including:
employee wellbeing
health and safety
equipment and IT systems
communication and engagement
expectations
pay, expenses and finances
Some points of note to be taken from this are:
The government considers that anyone who was working from home in the first lockdown should be doing so now.
Any function which can reasonably be done from home should be, employees must work from home wherever possible and employers should take every possible step to facilitate employees working from home, including providing suitable IT and equipment. Employers are expected to cover the costs of expenses incurred by employees such as purchasing equipment, office furniture and stationary to work from home.
Health and safety obligations apply to employees working from home. Employers should ensure a risk assessment is carried out with home workers, but the guidance notes this may need to keep under evaluation, such as by keeping an eye on stress levels and mental wellbeing. (Also see our previous blog on these issues)
The guidance notes that harassment and bullying may be more possible with more access to colleagues on instant messaging apps, video conferencing and so on. Existing policies may not cover the use of these types of technologies, and while the need to act appropriately should be clear to employees, it is often worth updating policies or making clear what standards of conduct ad behaviour are expected.
The guidance also includes a checklist for employers to use to consider whether they have covered all the relevant areas in the homeworking arrangements which are in place.
Given homeworking has been the default for much longer than expected, and looks set to be for some time yet, it is worth ensuring arrangements are in place to support employees on an ongoing basis and to avoid the risk of issues arising which could ultimately lead to claims being made.