Renewing a Personal Licence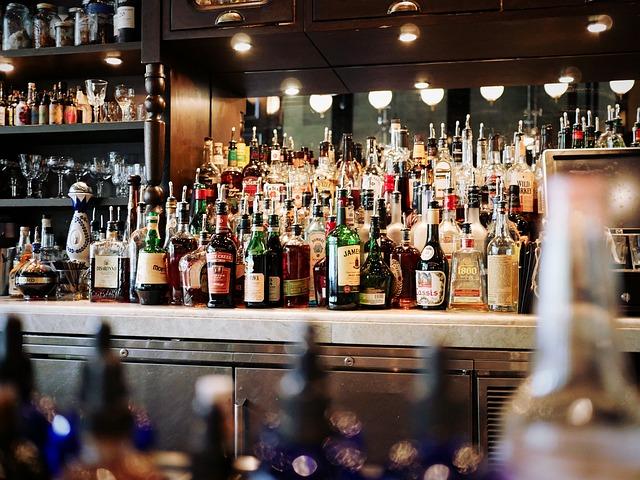 In recent months the run-up to the first round of personal licence renewals has whipped up an unprecedented storm in the licensing world: an application window that could prove to be too short, no safety net even for those who apply on time and a real risk that Licensing Boards could be swamped by a deluge of applications.
We've looked at the problems in previous blogs - and, of course we'll continue to monitor developments; but have produced a guide which provides a practical guide for applicants… and highlights the traps for the unwary. Read our step by step guide to renewing your licence. For the deadlines and all you need to know about 2019 renewals see here.