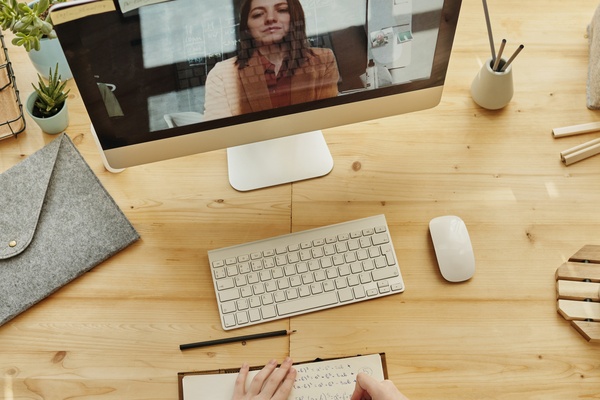 Two weeks ago the Scottish Government published emergency legislation which gives all personal licence holders some breathing space in relation to renewals and refresher training deadlines.
As a result of the Coronavirus (Scotland), Act 2020 personal licence holders will be able to submit a renewal application up until the day before the expiry date. This is an extension of 3 months. Where an application has been lodged the Board will then have 6 months from the expiry date to determine the application.
Boards have also been given the discretion to extend refresher training deadlines. Aberdeen, Glasgow, Highland and West Dunbartonshire have already published guidance which provides that personal licence refresher training deadlines have all been extended by 3 months automatically. In all other Board areas anyone who finds that they can't complete a course in time can contact the Board and ask for more time.
As you would expect in current circumstances all face to face training courses have been cancelled until further notice. To assist with meeting training and renewal deadlines and to allow employees to carry out training while premises are closed (remember training can be done while staff are furloughed) Highfield have recently announced that their Scottish Certificate for Personal Licence holder Training courses are now available via an e-learning platform and are offering online examination using remote invigilation. All that is required is a smartphone, a laptop with a camera and photographic identification. The online course is ideal for those with basic computing skills wanting to apply for a Personal Licence or to refresh or renew their existing Personal Licence.
Contact Us
If you are interested in booking a course Hill Brown Licensing have teamed up with experienced Highfield trainer Robin Morton to offer the course with immediate effect.
Please phone 07870 590909 or email This email address is being protected from spambots. You need JavaScript enabled to view it. quoting 'MSHB' for a special offer rate. If you have concerns that you have missed a deadline or need any support with an application you can contact the Licensing Team at This email address is being protected from spambots. You need JavaScript enabled to view it. or on 0141 221 1919.