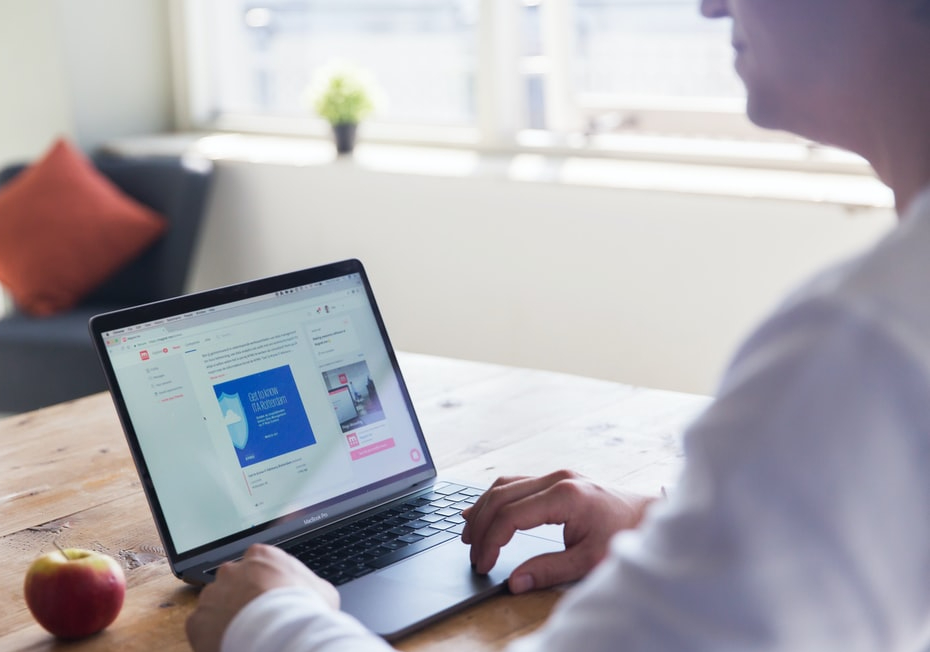 The Equality and Human Rights Commission have released new guidance for employers in relation to harassment in the workplace. Their guidance on Sexual Harassment and Harassment at Work sets out details of what harassment is in terms of the Equality Act 2010 with useful examples considering what type of conduct may fall within the definition of harassment.
The guidance highlights some studies on the prevalence of harassment in the workplace, which indicate that it is very much an issue. The studies indicate significant numbers of employees feeling they have been harassed on the grounds of their sex, race, age, sexual orientation or transgender status, religious beliefs and disability. Pregnancy and maternity is not a protected characteristic for the purposes of harassment, but such complaints fall with the characteristic of sex for this purpose, with studies showing such issues are also common.
Another point which the guidance shows is that it is very common for employees not to have reported the harassment they have suffered to their employer, generally because of fear that this will lead to retribution from colleagues or perpetrators, or that the employer will not take them seriously and address the issue, with some concerned that it would impact their career progression.
This should be a concern for employers, as it is not a defence to a claim of harassment that an employee didn't report it. Under the Equality Act, an employer is vicariously liable for discriminatory acts of its employees which are carried out in the course of their employment. An employer may find itself on the receiving end of claims where its employees have been harassing others, even without the knowledge or approval of the employer. It is a defence to a claim of harassment for the employer to show that it took all reasonable steps to prevent the harassment from occurring, but the steps must have been taken prior to the harassment taking place – not taken after the fact to address that specific issue.
In this regard, the EHRC guidance is useful to be aware of in ensuring that such acts are not taking place. The EHRC have also released a guide for employers entitled Preventing Sexual Harassment at Work, although the guidance is generally applicable to harassment in respect of any protected characteristic. Broadly, the guidance considers seven steps employers can take when seeking to prevent and address harassment in the workplace, which are:
Develop an effective anti-harassment policy
Engage your staff to ensure awareness
Assess and take steps to reduce risks
Have a system for reporting harassment
Training for staff
Act when a complaint is made
Take steps to prevent third party harassment (i.e. by customers or clients)
It is advisable for employers to consider taking such steps as appropriate in the context of their business, with an assessment of risks as a useful first step, as well as the implementation of a policy which is drawn to the attention of staff.
CONTACT OUR EMPLOYMENT LAW SOLICITORS IN GLASGOW, SCOTLAND
We act for both employers and employees, allowing us to take a balanced view on those issues with which our clients require assistance. Contact us on 0141 221 1919 or fill in our online contact form.