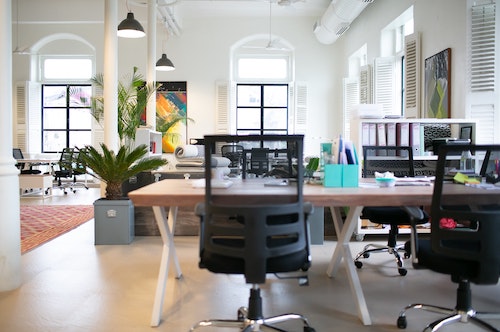 Yesterday the Chancellor announced an extension of the furlough scheme to 30th April 2021. It had been previously indicated that the level of contribution paid by the government would be reviewed in January, and potentially tapered as it was in September through October this year before the scheme was eventually extended. The announcement yesterday confirmed that the level of contribution will not change, and will remain at 80% through to the end of the scheme in April.
There will be no change to current eligibility criteria, meaning business can keep staff on furlough or flexible furlough through to the end of April 2021 if required and claim 80% of wages for hours not worked. Employers will have to continue to pay employer NICs and pension contributions on all sums paid to employees.
This will provide some more certainty for businesses which will be welcomed, although it has also sparked speculation that this means the government envisages some form of lockdown or tier restrictions will be in place for some time yet. The government announcement yesterday also noted that the UK government's budget has been set for the 3rd March 2021, at which the Chancellor will set out "the next phase of the plan to tackle the virus and protect jobs". It is indicated that this will outline what will happen at the end of the furlough scheme, which will give time for planning. It is specifically noted that this will take place more than 45 days before the end of the furlough scheme: the maximum length of time required for collective consultation should redundancies be envisaged.
The full announcement can be found here: https://www.gov.uk/government/news/chancellor-extends-furlough-and-loan-schemes