Miller Samuel's leading employment law specialist Marie Macdonald has successfully defended a case brought against our client Scottish Fire & Rescue Service (SFRS) by former Grampian fire chief David Dalziel for unfair dismissal and age discrimination. This significant case has already received widespread national media coverage (see BBC, Herald Scotland, Evening Express, The Scotsman and The Press and Journal for more details in addition to the key facts outlined below).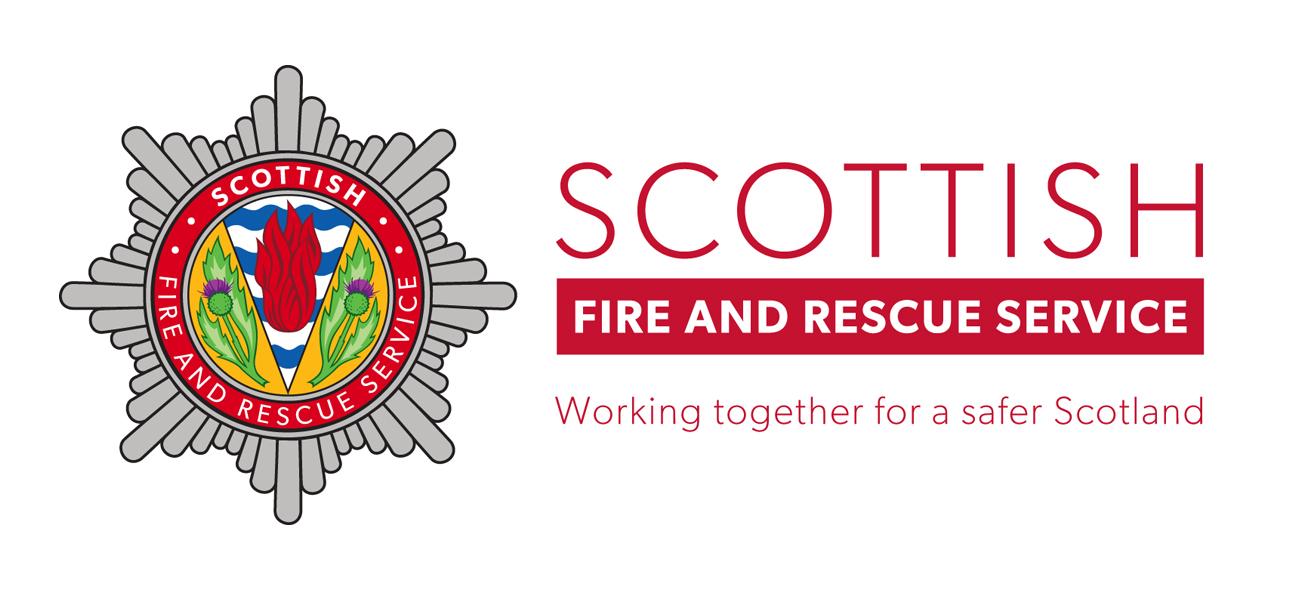 David Dalziel, 62, held the Grampian post for eight years until it was merged into a single service.
He had applied to become the chief fire officer of the new Scotland-wide service and a number of other senior posts but was not appointed.
The claim was brought by Dalziel against the newly constituted Scottish Fire & Rescue Service where he claimed both unfair dismissal and age discrimination.
He claimed that the current Chief Officer of SFRS, Mr Hay, had promised him the job of Deputy Chief Officer and the failure to deliver on this entitled him to resign, claiming constructive dismissal.
Dalziel also alleged that the reason that he was unsuccessful at interview was because of his age (early 60s). These allegations were denied by SFRS who defended the claims.
The Employment Tribunal's Judgment issued on 28th January 2014 vindicates the position taken by SFRS. They argued there was a robust, fair and transparent recruitment process in which all the candidates took part.
Following psychometric tests, a presentation and interview the successful candidates were appointed. Put simply, Mr Dalziel was not appointed as he was not one of the best performing candidates.
The Employment Tribunal commented on the covert recording that Dalziel made of two conversations that he had with the Chief Officer, Mr Hay.
The tribunal said "the practice of making a covert recording of what is intended as a private conversation (at least by one of the participants), for use subsequently in a public hearing such as ours (which plainly from the first conversation was something the Claimant had in mind) is distasteful to say the least. It would offend most reasonable observers... If the Claimant's intention by this disagreeable device was in some way to discredit Mr Hay, we found that it was unsuccessful and had indeed the opposite effect as far as credibility of Mr Hay was concerned."
SFRS is now able to put this case behind it and to move forward doing what it does best, keeping Scotland's communities safe.
Mr Dalziel's legal representative Frank Lefevre said: "The judgement is a 42 page document and we'll take time to consider it and also whether to appeal the judgement."
A spokesperson for Scottish Fire and Rescue Service said: "We acknowledge the decision of the tribunal and are very pleased the employment tribunal accepted the case put forward by SFRS."
If you would like to receive our regular employment law updates and invitations to our free seminars, you can
register here
.