Covid-19 update - We are open for business and here to help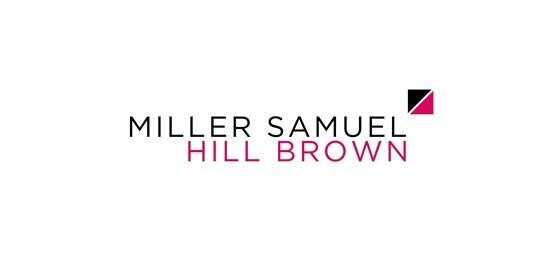 With the spread of the coronavirus (COVID-19) the operation of businesses across all sectors is being severely challenged.
At Miller Samuel Hill Brown we have business continuity processes in place to enable us to provide an ongoing service to clients. We are all working remotely responding to clients' requirements but, due to the ever changing and unique environment we all find ourselves in, we are subject to occasional and unavoidable third party disruptions and delays which we will do our best to overcome in a timely and efficient manner.
If you have any particular areas of concern regarding the current situation or how we are servicing client needs please do not hesitate to get in touch.