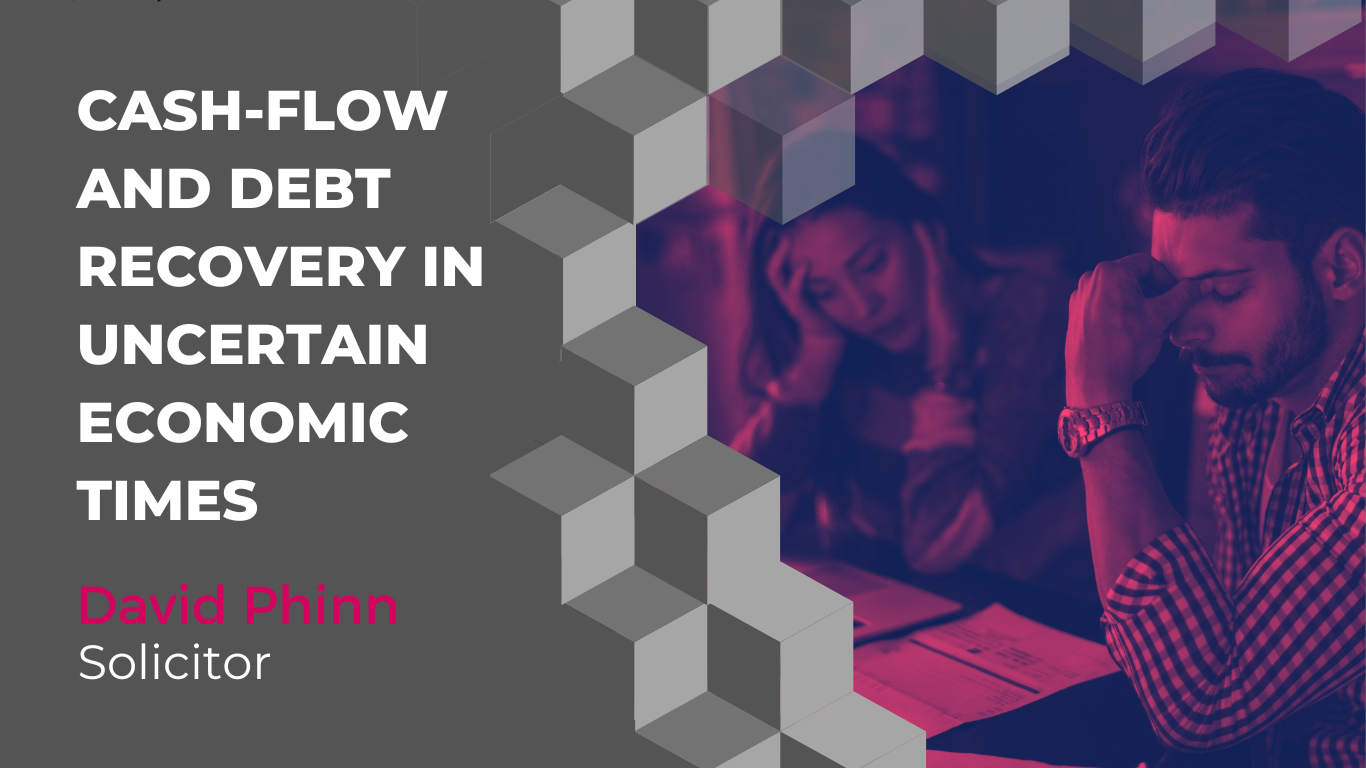 Just today, economists at Citi, the American bank, have forecast that the rate of UK inflation will peak at 18.6% in January 2023. This has serious ramifications for business and individuals alike. With wages simply unable to keep pace with the soaring rate of inflation, individuals will have less disposable income to spend on new purchases and to pay off existing debts. This is why companies should be alert to the looming crisis and ensure that they have robust cash flow management and debt recovery procedures in place, especially as we head into winter when the impact of the crisis will be worst.
A recent report by a consumer savings website found that the average UK consumer expects their debt to rise this by 11% year, with the average consumer expected to owe at least £3,834 in personal debt. Unfortunately, given the prevailing economic headwinds, it is clear that personal debt is going to rise further still. Businesses should ensure that they are prepared for this.
We regularly advise businesses of all sizes on cashflow management and pursuit of debtors. We tailor our approach to our clients and their debtors to ensure the chances of successfully recovering owed funds are maximised, while being conscious of the economics of pursuit. We advise on every stage of the action; from initial review/overview of costs to demand letters, all the way through to litigation (if necessary) and sequestration/insolvency proceedings thereafter. Given the economic climate, the saying 'cash is king' has never been more important or true. Given that, businesses should consider partnering with a firm of debt recovery solicitors today. If you would like to discuss costs involved in pursuit of debtors, either as a one-off or as part of a larger body of debt recovery work – get in touch with us now through our online contact form. While you may be apprehensive about the cost of involving solicitors, the costs of doing nothing and allowing debt to remain unrecovered could cost you much more.