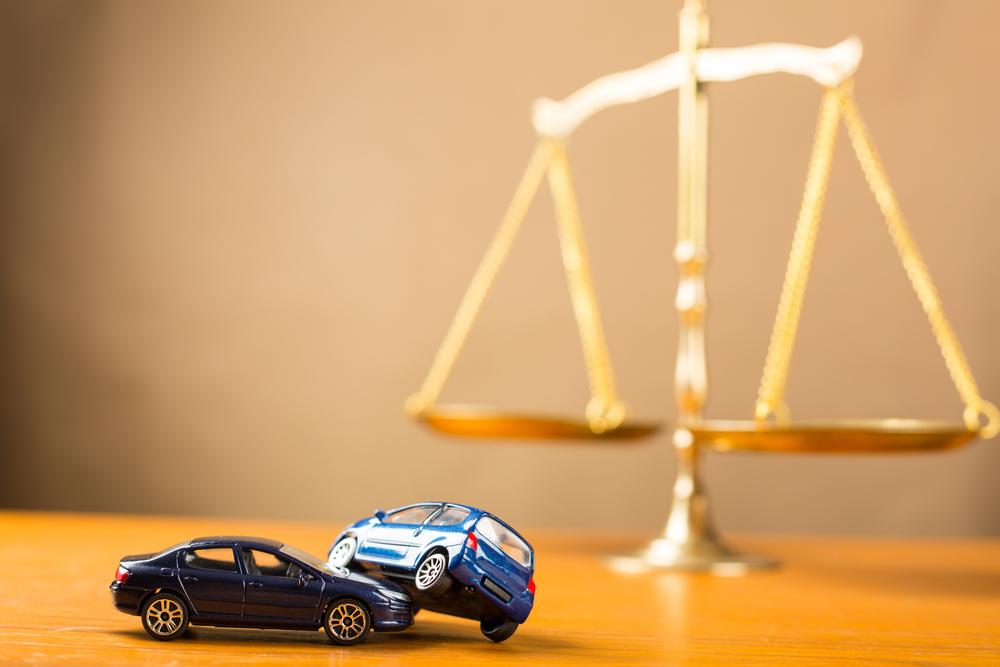 The Ministry of Justice registered just over 850,000 personal injury claims for 2017/18. According to statistics, 63.75% (541,875) of these claims related to whiplash in connection with a road traffic accident. Although the rate of road accidents has decreased over the years, and cars have higher safety ratings, the level of claims relating to whiplash has remained stable.
The Problem with Whiplash Claims
Whiplash is the single most claimed for personal injury. The soft-tissue trauma can camouflage more significant injuries or be exacerbated by feelings of shock. Due to the high volume of claims, insurers have been seen to take different approaches to recover the potential high cost of whiplash claims, from raising the premium of motor insurances to offering compensation quotes without medical evidence.
Whiplash can show vast differences in presentation from claimant to claimant which is why a bill is underway to support the wellbeing of claimants, and regulate the insurers, by making a medical assessment mandatory procedure for whiplash claims.
Civil Liability Bill
The bill, which has passed committee stage on 11 September, is looking to better regulate the compensation process for whiplash claims, thereby reducing cost to insurers from unsavoury practices and sustaining proportionate compensation to the health of the claimant.
The bill seeks to introduce:
A tariff of predictable damages for all whiplash claims
Value of tariff subject to prognosis period of medical report
Medical reports sourced through MedCo
Ban to offer, solicit or accept offers to settle claims relating to whiplash without recourse to medical evidence
The proposed changes would support claimants in reducing cost and safeguarding due process to ensure the correct compensation is paid out.
Contact Our Personal Injury Solicitors Glasgow, Scotland
Here at Miller Samuel Hill Brown, Solicitors, our team can provide you with specialist and professional legal advice and representation in your personal injury claims. Contact us via our online contact form for more information.