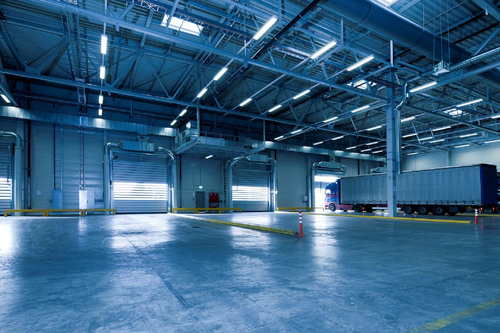 For many businesses and sectors, 30 September 2020 was supposed to be the end date of the plethora of legislative changes brought into force by the Coronavirus (Scotland) Act 2020. Whilst many of us remained optimistic that section 12 of the Act - that section which provides for the possible extension to the expiry date of the Act from 30 September 2020 to 31 March 2021 - would never come to pass, that optimism has now been quelled as a result of secondary legislation, The Coronavirus (Scotland) Acts (Amendment of Expiry Dates) Regulations 2020, which does indeed extend the expiry of the 2020 Act from 30 September 2020 to 31 March 2021.
For commercial landlords, this means the continuation of a 14 weeks minimum notice period before being able to evict tenants for non-payment of rent or other sums due. Previously, the minimum notice period was 14 days, although the lease itself could provide for longer. The rationale is clear: to allow struggling businesses some breathing space in a struggling economy.
But what does this mean for businesses operating as landlords? The only option for a commercial landlord is to wait out the 14 weeks period, meanwhile rent arrears accrue, after which time the landlord can proceed with irritating the lease.
However, landlords may want to think carefully about irritancy in the current climate; it may not be so easy to get a replacement tenant into premises. Furthermore, the landlord could also be left with costs which would otherwise have been payable by the tenant such as the cost of any utilities and any business rates payable to the local council.
A sensible approach would be to open dialogue with the tenant and try to come to a mutually agreeable solution, such as reduced rent or rent-free months on a short term basis. Any arrangement should be agreed in writing to ensure protection to both parties.
Contact us
Whether as a commercial landlord or tenant requiring advice on the above or any other aspect of commercial property, please get in touch.