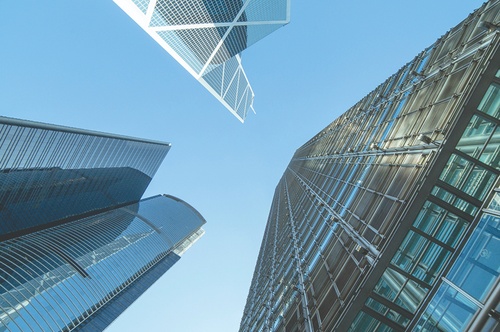 Everyone and every sector has been impacted by COVID-19 and the property market has been no exception. Whilst in the first lockdown which started on 23 March 2020, the property market stopped, that has not been the case in this second lockdown that we are all currently facing.
Unlike the first lockdown, the property market is still moving, the Registers of Scotland have kept the application register open for registering new title and interest in property in the Land Register and so transactions can still complete.
A question we are asked by many clients is what will happen if the transaction cannot go ahead for a coronavirus related reason? Indeed it is possible that property development projects do not complete on their anticipated date due to tradesmen being absent from work through track and trace or limited availability of supplies. There is also the current on-going concern that construction may be halted in a further attempt to slow the spread of the virus.
Other COVID-19 related reasons may include:
Mandatory government enforced lockdown that prevents transactions completing
The parties are unable to sign and witness the necessary documents
Lender withdraws its offer of loan due to the changes in the market
To take account of the risks that COVID-19 can have on commercial property transactions it is possible, where appropriate, to include contractual provisions into the missives (i.e. the contract for sale/purchase/lease of property) to take account of any delays caused by COVID-19. Each clause would be drafted based on the particular circumstances of each transaction and our client's needs.
The benefit of having a COVID-19 clause allows both parties protection from being in breach of the missives if their transaction cannot go ahead due to a COVID-19 related issue. It can also allow parties to negotiate a long-stop date into the contract so that if the transaction does not complete within a certain time frame both parties can rescind without any penalty. The clauses can be drafted narrowly, with a restricted list of COVID-19 related reasons for delay or more widely to provide greater flexibility.
If you are considering entering into a contract for the sale, purchase, or lease of commercial property, then contact our expert commercial property team on 0141 221 1919.