Mother's Day for the Modern Family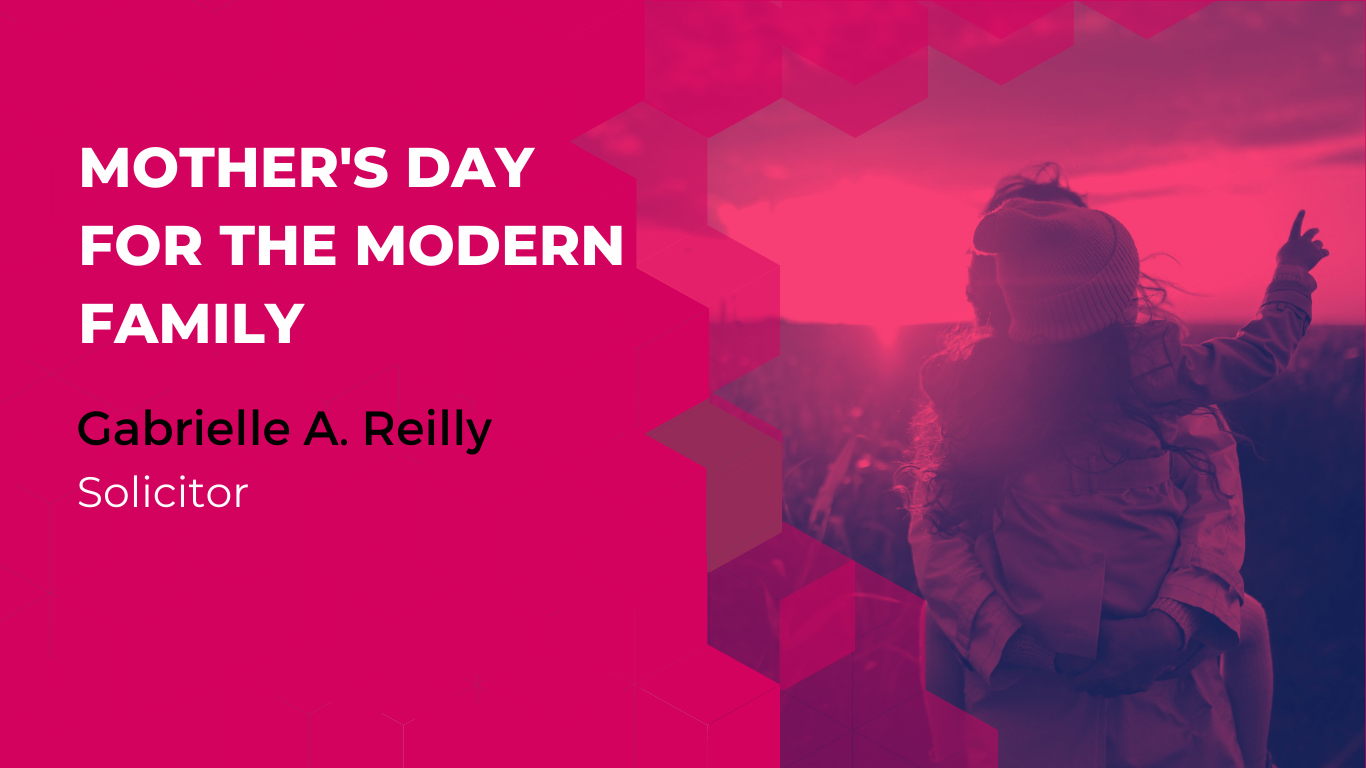 Mother's Day gives families the opportunity to show their appreciation for their mums and show them how special they really are - although arguably we should be doing this all year round!
It can be a stressful day for some families as they try to navigate their way through the day. For separated parents, it may involve rearranging contact arrangements in respect of the children, to ensure that the children get to spend the day with their mum.
It can also be difficult for blended families as they settle into their new family environment. A blended family is established when one party creates a new family unit with a new partner, which includes children from a previous relationship and any children that they have together. It will take some time for all involved to settle into this new family arrangement. Emotions can be high, especially on Mother's Day so be patient and allow time for adjustment. Being understanding and compassionate can help the children through what otherwise could be a stressful day.
If the children are spending time with their mum, assisting the children to pick or make a gift for their mum would be a nice gesture. It would also help to ease any anxiety the children may have about their parents' separation and relations between them.
Mother's Day is a time for thankfulness and celebration. It is also a time for mums to rest and recharge their batteries, especially as many have to balance their work and home lives.
Parents should do all they can to ensure that this is a pleasant day for all involved.