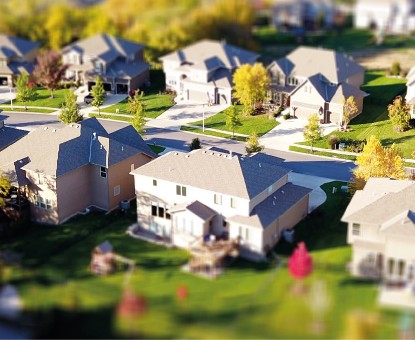 Background
'Unprecedented' is surely the word of choice this year. In a matter of months, coronavirus has redefined the way we work, live and interact with one another. The various restrictions imposed to try and reduce the spread have profoundly impacted the global economy and things are almost certain to get worse before they improve. In the midst of all of this, there is, however, some cause for optimism in the residential property market in Scotland where there has been a sharp rise in house prices with few properties staying on the market for long before successful sales are achieved.
Earlier this year, the Scottish government announced its intention to cut the rate of Land and Buildings Transaction Tax (LBTT). This was introduced in July and has certainly contributed to the boom that we are experiencing in the residential housing market at present.
What are the current LBTT rates?
Effective as of 15th July, the zero-tax threshold increased from £145,000 to £250,000. The revised rates and bands will apply to all relevant transactions until and including 31 March 2021.
Essentially, this means that if you are buying a house at £250,000 or more you'll save £2100 under the new regime. Those purchasing below that value will pay no LBTT.
Market Boom
This is certainly an ideal time to move house and benefit from the cut in LBTT. It remains to be seen whether the upturn in the residential property market will be a lasting trend however at present things look optimistic with no sign of any let up.
If you are thinking of buying or selling or if you would just like some more information on what is happening in the housing market at present please get in touch with a member of our residential property team.