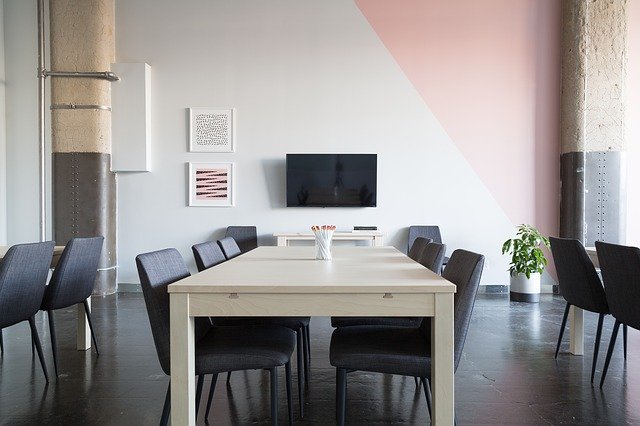 Operators in the licensed trade have recently been receiving letters from the Motion Picture Licensing Company Ltd (MPLC) seeking licensing fees for showing film (including television programmes) in public places – i.e. a hotel bar with BBC One on.
The MPLC is wholly separate from the Performing Rights Society and Phonographic Performance Ltd which will both be familiar to operators regarding copyright licensing of music played on their premises. The MPLC is now the equivalent body for showing free-to-air TV in public areas of your premises.
Following a change to UK copyright legislation (required to bring UK law into line with EU law) films and programmes which are screened in public places (i.e. a bar or hotel lounge) on free-to-air television are no longer exempt. Now, a licence must be obtained from the MPLC if your premises continues to screen such 'films' in the public parts of the premises. The fee is calculated based on the size of the premises and further information is available on the MPLC's website.
When the MPLC began charging for such licences, they stated that hotel bedrooms were exempt but that they reserved the right to require a licence for them in future. They have now made use of this reservation, stating that a licence is required for a hotel bedroom which has a TV showing free-to-air TV.
Whilst hotel rooms may not appear to have characteristics of a 'public place' at first instance, a 2006 judgement by the European Court in a Spanish case ruled that a hotel bedroom was, in fact, a public place because it has the ability to have an unlimited number of potential inhabitants.
Consequently, with effect from the 1st January 2020 the MPLC are now asking for an initial fee of £4.00 per annum per bedroom (with no upper limit). More information on fees is available here.
UKHospitality – a group which represents the hospitality sector – have recently taken legal advice on this issue and await the outcome of this. UKHospitality have published some guidance on the MPLC which can be read here - they also have more detailed advice available for members on request.
Clearly, therefore, operators will want to keep up-to-date on any future developments in this area as the financial ramifications are significant. For now, the MPLC are continuing to send letters requesting the relevant fees. However, as the UKHospitality note sets out – for now, at least, the legal basis for this seems unclear.
CONTACT OUR LICENSING SOLICITORS, GLASGOW
If you require advice on this developing area of law, or any other advice relating to your premises contact our expert team of expert licensing lawyers, who are available on 0141 221 1919.