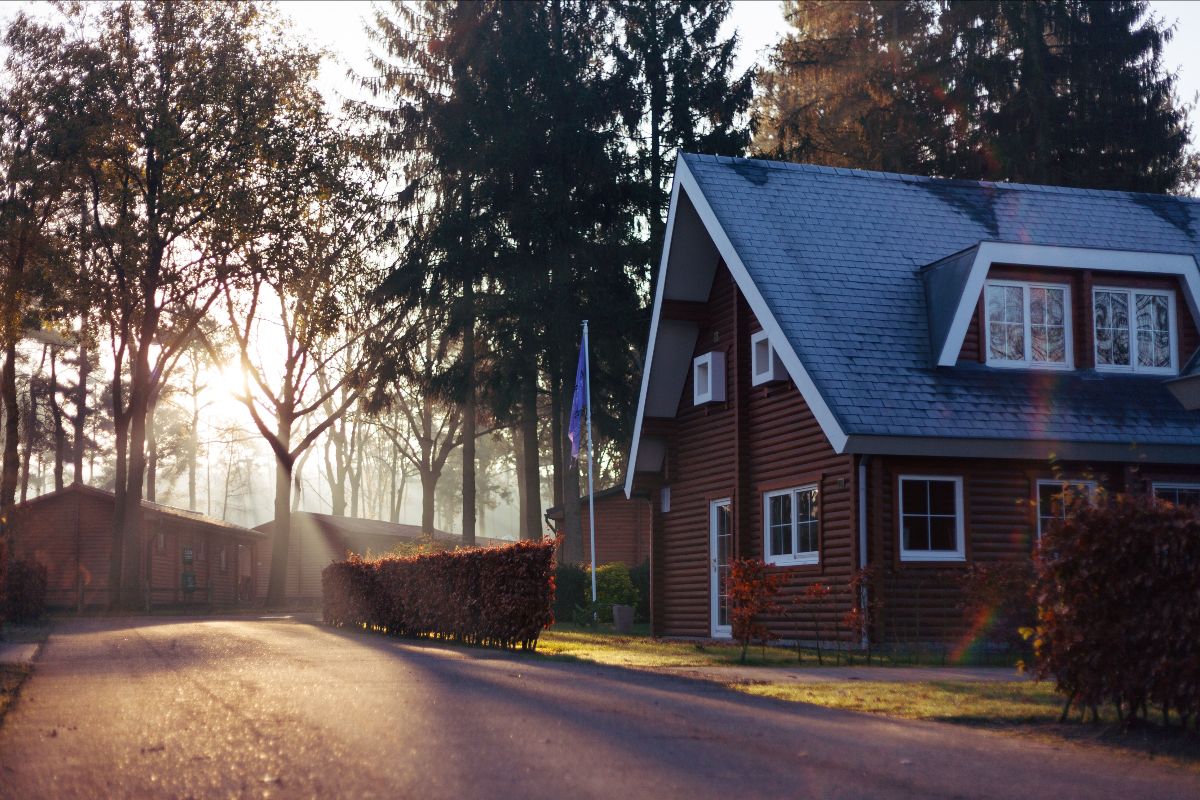 Buying a house is an exciting prospect but it can be daunting for many first time buyers, below is a quick guide of how it all works:
The legal process
Before making an offer
The home report is an important document that you as a buyer must look through carefully. Your solicitor will look through the home report but in Scotland it is the buyer's responsibility to be aware of the condition of the property itself.
The offer
If you have viewed a property and there are no closing dates then you can place an initial offer and increase it if you wish. However, where a closing date is set you can only place one offer. It can be tricky to know exactly how much to offer. If it is a fixed price then you can offer at the stated price. If it is offers over then a seller would usually expect above the home report value.
The contract
Your solicitor will prepare your offer for you and if this is accepted then the seller's solicitor will respond with a formal letter called a Qualified Acceptance. This is an acceptance of your offer but with some conditions. This is normal practice and there may be some back and forth exchange with the selling solicitors until the contract is concluded with a concluding letter. These formal letters between the solicitors are called missives and these are what form your contract with the seller. Sometimes this contract may not be concluded until the day of the big move if some conditions are still to be met. Although this may seem unusual for buyers it is fairly common practice in Scotland.
Settlement day
This is the day where the purchase price is paid and keys are handed over. You may also see this noted as date of entry in the formal letters effectively meaning the day you can move in. After settlement your solicitor will register your title over the property with the Registers of Scotland and you will become the registered owner of a property for the first time!
The finance process
The mortgage
For most first time buyers the condition that is usually still to be met is the securing of a mortgage. The mortgage is also known as a standard security in Scotland. This will be agreed with your lender for a set amount over a set period. You can choose between a fixed interest rate or a variable interest rate. There are different repayment options: interest only or capital and interest.
First time buyer relief
If it is your first time buying a property, you may or may not be aware that when a buyer purchases property for more than £145,000 they have to pay Land and Building Transaction Tax (formerly known as Stamp duty). There is a sliding scale of tax payable depending on the value of the property. For properties between £145,000 and £250,000 buyers will pay 2% of the purchase price; 5% of the purchase price for homes between £250,000.01 and £325,000; 10% of the purchase price for homes between £325,000.01 and £750,000, and a 12% of the purchase price for homes costing over £750,000.01.
You will be happy to know that if you are buying a property for the first time you will be able to claim a tax relief called first time buyer relief. If you are buying with a spouse, civil partner or significant other, both of you must be first time buyers to be eligible for this tax relief.
Government financial assistance
The most common scheme is the Help to buy ISA where the government will add a 25% bonus to your savings. If you are saving with a partner you can both open a Help to Buy ISA and save more together. The government have recently announced their plans to end the Help to Buy ISA – so if you think a Help to Buy ISA is for you then you need to open the account before 30 November 2019.
The lifetime ISA was introduced in 2017 and this is another similar way to save for your first home. Importantly, you must have the account open for at least 12 months before using the funds saved to buy a home. Like the Help to Buy ISA, the government will add in a 25% bonus to your savings and if you are buying with another first time buyer you can both open an account.
Another common scheme is shared equity schemes. These schemes mean that the Scottish government pay a percentage of the purchase price and you have to fund the rest. When you sell your property on the Scottish government receive a percentage of the proceeds. You still own the property entirely in your name but there is also a standard security in favour of the government.
Contact our conveyancing solicitors in Glasgow today
If you are looking to purchase your first home contact us on 0141 221 1919 or complete our online contact form.