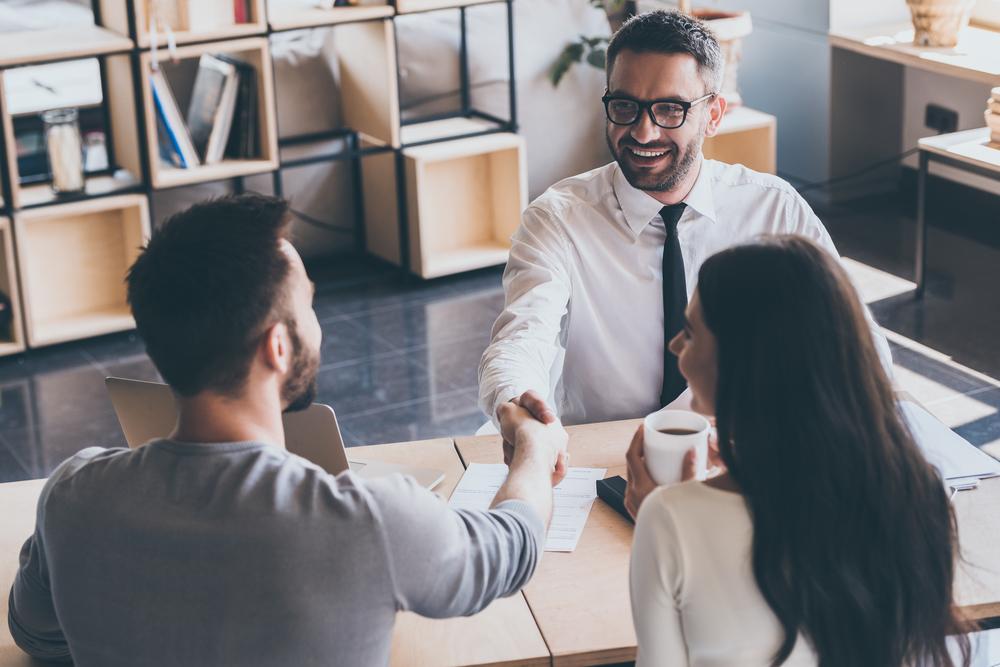 Many people will be aware of blood and organ donation but less so about the possibility of donating their body to medical science on their death. Donating your body can be an invaluable gift to help educate the next generation of doctors and surgeons.
If you wish to donate your body to medical science it is important that you give informed consent for medical/anatomical examination. This cannot be done on your behalf by someone else, for example by a Power of Attorney and must be done either by a Declaration of Bequest or made in a statement of intent in a Will lodged with a solicitor.
It is also important that those closest to you are aware of your wishes before your death. Your next of kin or executor should be made aware of your intentions to donate as should they disagree with the idea of you donating your body it may not be possible to proceed with donation after death.
At the moment there are five universities in Scotland which will accept bodies for medical/anatomical examination, these are:
Glasgow
Edinburgh
Dundee
Aberdeen
Andrews
You should contact the bequest co-ordinator at the University of your choice and they will be able to discuss the process, answer questions and ensure you receive the correct paperwork in order for your request to proceed after your death as well as discussing your suitability as a donor should you have any specific health issues. The final decision about whether a body can be accepted will only be made after death and ultimately it is the University which will decide whether or not to accept the donation.
The contact details for all five Universities are available via the Governments University Contact Details page.
Thereafter it is important that the request is documented in your Will in order to assist your next of kin or executor in carrying out your wishes. As mentioned previously this request must be documented in a Will lodged with a solicitor.
If you would like to update your Will to include a bequest donating your body, or want more information on drafting a Will please get in touch with a member of our Private Client team.