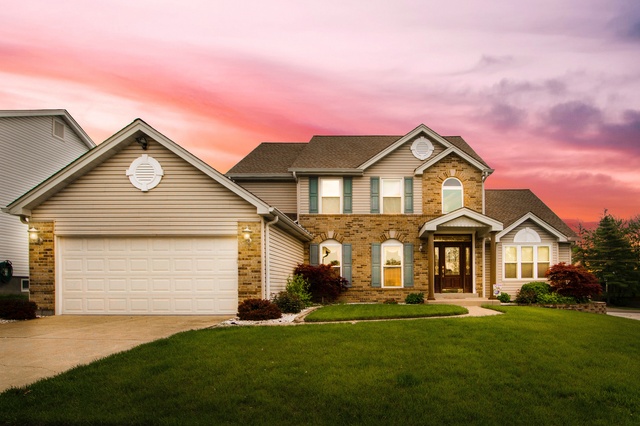 In March of this year the Financial Conduct Authority (FCA) outlined its strategy to improve the situation of so-called 'mortgage prisoners' in the UK. This week, that strategy has been branded as "insufficient" by leading consumer group MoneySavingExpert (MSE), who have called for immediate government intervention to resolve this crisis within the residential property sector.
What is a 'mortgage prisoner'?
The term refers to those who borrow money through a mortgage but then due to changes in financial circumstances wish to re-mortgage or negotiate variation of their existing rate. They are, however, unable to pass the now stringent affordability checks on a new mortgage with a new lender, meaning they are forced to remain with their current lender and are moved onto a more expensive Standard Variable Rate (SVR).
Imagine asking to buy a meal costing £15, being told you couldn't afford it – and then being forced to buy a meal you don't like for £20. Although illogical, this has happened to swathes of homeowners across the UK in the last two decades.
In 2018, FCA endorsed research estimated around 150,000 Brits were locked behind these metaphorical bars- a figure largely produced by the 2008 financial crash. For many years prior to the crash, banks were prepared to lend large amounts of money and accept minimal deposits. In the early 2000s, 100% loan-to-value (LTV) mortgages (no deposit) were not uncommon. Self-employed workers could self-certify their income and banks were willing to loan up to eight times an annual salary. As a consequence, people borrowed heavily and with house prices rising quicker than salaries, the gap between earnings and home values grew exponentially.
Post-crash, the FCA reviewed the rules regulating mortgage lending which resulted in the imposition of far stricter lending criteria. Despite the growth of house prices in the UK slowing over the last 10 years, most parts of the country have seen prices rise at a much faster rate than real wage growth. As of 2017 the average UK home costed 7.77 times the average income, yet mortgage lenders were still only willing to lend around 4.5 times a salary.
The FCA's Intervention
It is unsurprising then that the FCA's display of readiness to tackle this issue earlier this year was welcomed by many. Still, the reality, as admitted by the regulatory body themselves, is that there are only around 30,000 of these individuals that the FCA can actually help. The remaining 120,000 mortgages have been sold off to investors over which the FCA has no authority.
The consultation process that the FCA decided to embark upon is now coming to its conclusion and perhaps most notable has been the recent response of MSE. The consumer group has conducted a wide-scale survey of 'prisoners', returning with harrowing stories of the financial and mental hardship that has been faced. Martin Lewis, founder and chair of MSE, has been campaigning on behalf of mortgage prisoners for years and insists it is now time the government accepts responsibility for finding a solution. Adding that the government ought to halt the selling of mortgages to unregulated firms immediately.
Only time will tell as to whether properly effective remedial measures can be put in place and restore the confidence of those affected in the residential property market.

CONTACT OUR RESIDENTIAL PROPERTY SOLICITORS GLASGOW, SCOTLAND
At Miller Samuel Hill Brown our expert property lawyers are regularly involved in advising on property finances. Let us work with you to identify your needs and discuss the options available to you. If you have any questions regarding your property finances, please contact our specialist property team on 0141 473 6783 or fill in our online contact form.