A radical change in the licensing landscape or just a different view?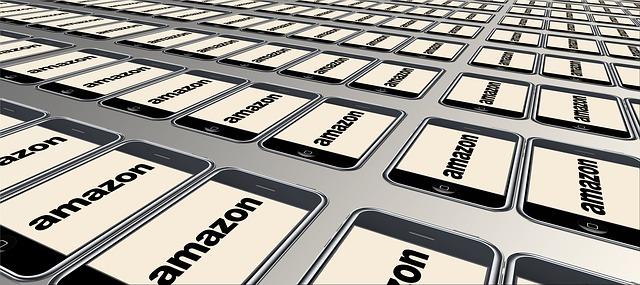 There has been some interest over recent weeks surrounding applications for premises licences made by Amazon for their distribution centres in Gourock and Dunfermline. Both of these applications have been successful but not without a great deal of discussion about this apparently revolutionary move in the world of Scottish licensing.
You do however have to pose the question, isn't the online order and delivery of alcohol something which already happens, and has happened for years? Yes, absolutely. With many companies from specialist distributors to large supermarkets offering to deliver alcohol to your door. In fact Amazon has been offering its customers the option to purchase alcohol from their website for delivery for several years.
So why all the fuss? Well instead of despatching the goods from sites in England, which is completely unregulated under the Licensing (Scotland) Act 2005 they have now taken the decision to dispatch alcohol from their Scottish sites, bringing the activity within the remit of Scottish Licensing Boards. For some reason what can only be described as an operational decision, has caused ripples across the licensing community in Scotland, with some calling the move a "gamechanger".
So what has caused all this excitement and is such excitement justified?
According to The Herald, the British Medical Association Scotland (BMA Scotland) has raised concerns that the move will result in "a surge in hazardous drinking and increase the risks of children being able to buy it" and that the grant of these premises licences will lead to overprovision. The Herald also stated that BMA Scotland warned this move by Amazon would "saturate the market even further" and make "alcohol overly accessible" therefore increasing the harm to public health. There have also been suggestions that Amazon would be unable to regulate or monitor the sales and deliveries of alcohol.
However a crucial point here is that by licensing their premises in Scotland, it brings Amazon's alcohol sales within the scope of the Licensing (Scotland) Act 2005, in so far as those sales involve the dispatch of alcohol from those licensed sites in Scotland. Scotland has some of the most comprehensive alcohol legislation and by licensing distribution centres in Scotland, Amazon will need to ensure compliance with that legislation. That includes the rules on irresponsible drinks promotions, underage sales and the delivery of alcohol. This is not the case where they dispatch alcohol from outside Scotland and surely this should be seen as a welcome move? No more multibuys on online orders and of course minimum pricing will apply to orders if, or when, it is brought into force.
Amazon Solicitors' also responded to these concerns by providing comprehensive information on their Challenge 25 and refusal book system for all alcohol deliveries and confirmed that all deliveries of alcohol required a signature. Concerns about boxes of booze being left in garden sheds for unsuspecting children to discover and drones dropping packages on door steps were simply works of fiction.
Therefore while some have tried to portray these recent applications as a radical change to the world of Scottish licensing law and a danger to the public, the reality is that nothing has changed. All Amazon have done is sought to regulate a currently unregulated activity and in doing so have reduced their carbon footprint by shortening the drive for their dispatchers!
Contact our Licensing Solicitors Glasgow
For more information on the above or any other licensing matter, please contact our solicitors in Glasgow.