Miller Samuel Hill Brown Solicitors Blog
From time to time we will post news articles and announcements relating to the firm and to various legal issues that may be of interest to you.
1 minute reading time
(134 words)
Two Miller Samuel Finalists in the Law Awards of Scotland 2014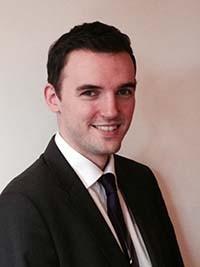 Miller Samuel are pleased to announce that we have two finalists in the Law Awards of Scotland 2014.
We are incredibly proud of our trainee, Patrick Campbell, who has been nominated for Trainee of the Year. Having studied at the University of Strathclyde, he's been putting his learning to the test with the Miller Samuel team. We look forward to guiding him towards his full qualification.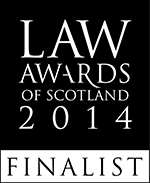 Additionally, our expert employment law team have been nominated for Employment Firm of the Year. Click here to keep up with our regular employment law updates, and receive news of our free seminars.
Award Winning Solicitors in Scotland
To speak to one of our award winning solicitors about your legal needs, fill in our online contact form or call the number to the right to get in touch.
Related Posts
Get Legal Advice, call: 01412211919